TUD's Custom Car Quiz!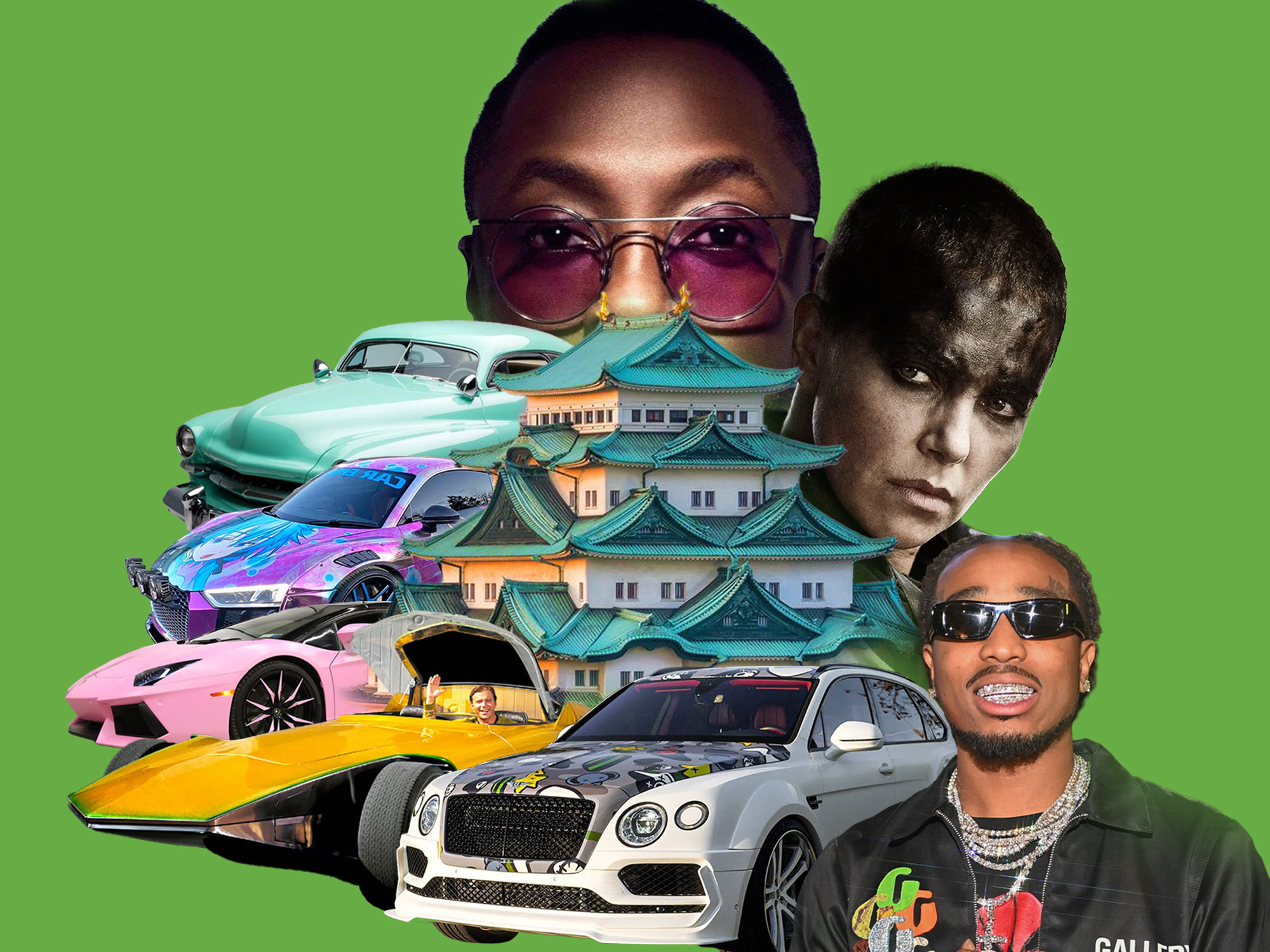 Our mascot, Larry, has been getting into the world of custom cars! He asked if he could customize the vehicles of TUD customers. We said no and he ignored us (Again, we are so sorry Mr Shigeta. We will pay to fix your car). He agreed to stop if we let him pick the topic for this month's quiz. So please enjoy Larry's Custom Car Quiz.
Test Your Custom Car Knowledge!