Lexus Touch Up Paint
TouchUpDirect has the Lexus OEM touch up paint kits you need to get fully rejuvenate your vehicle's paint job. Whether you drive a Lexus sedan or SUV, TouchUpDirect has the specific paint colors to match your unique model. Depending on your needs, you can choose between our brush, pen, aerosol spray, and bulk paint products. Whether you have a small scratch or a larger paint defect, TouchUpDirect has all the application tools and colors you'll need to give your vehicle a paint job that looks good as new. Give your Lexus the most exceptional paint job by buying your Lexus touch up paint from TouchUpDirect. One of our most popular options is the platinum kit which has everything you'll need to make your car's coat shine including primer, clearcoat, sandpaper, and polishing compound.
All colors guaranteed to match
All of our colors come right out of the manufacturer's books. Under our Color Match Guarantee, we make sure that the color provided to you is a match for the one on your vehicle. Learn More →
Protect Your Purchase With TUDCare
TUDCare is TouchUpDirect's 12 month, one-time, same color replacement warranty. TUDCare comes free with the purchase of any of our Platinum Kits. If you lose your applicator for any reason, we will send you an entire replacement kit for free. That way, if your dog steals your applicator for his hoard, you'll be covered. Learn More →
Lexus Portal
We've written a lot of articles about Lexus and thought it was high time we put them all in a place where you could find them.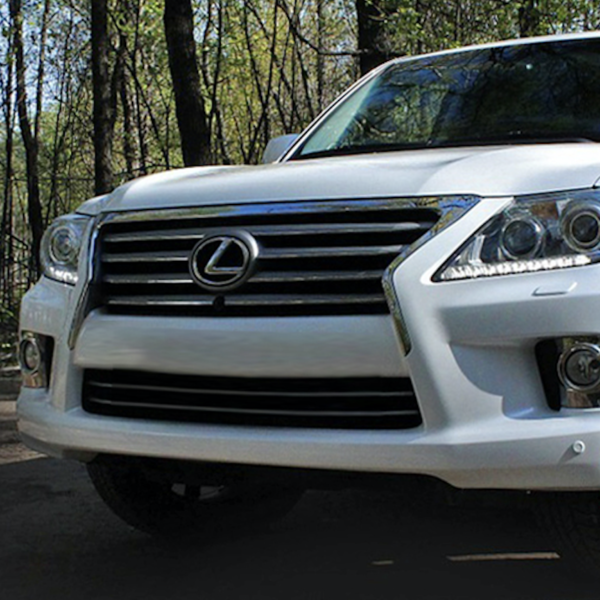 Lexus Custom Shifters, Badges and More
Discover how to customize your car without breaking the bank. From gear shift knobs to badges, make your car feel...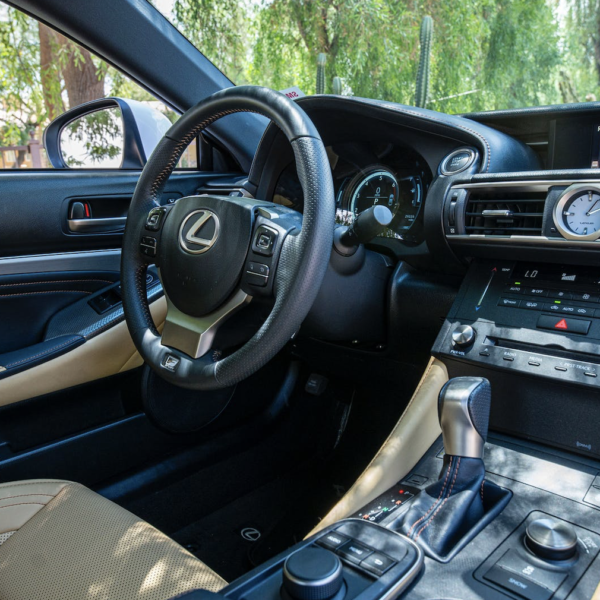 Lexus Interior Accessories
Want to let your car know how much you love it? Read our guide to the best Lexus accessories around,...
Turn your Lexus to the Dark Side
Want to make an intergalactic change to your car? Learn how to join the dark side by following our step...
What tools do I need for a Lexus touch up paint job?
To create the best looking coat for your vehicle, we recommend the following:
PRIMER, COLOR, AND CLEARCOAT - It goes without saying that you need paint to do a touch up paint job. Clearcoat provides a thin protective layer for your paint job while Primer is required for damage that has reached the original base material.
WAX AND GREASE REMOVER CLOTH - The wax and grease remover cloth is used to remove wax, grease, and contaminants before painting.
SANDPAPER - Wet-sanding the affected area removes rust and prepares the surface with a rough finish so the paint can stick better.
POLISHING COMPOUND - The polishing compound smooths everything out with a factory-grade finish.
These tools are all available with our Platinum kit but can be purchased separately on the TouchUpDirect website.
How to apply Lexus touch up paint?
Looking for help with painting your Lexus ? We have an entire library of instructions and how-to videos designed to walk you through the process.
How to find your Lexus Paint Code?
How to find your Lexus Paint Code?
To keep your Lexus looking like it is fresh out of the showroom, it is crucial to locate your Lexus paint color code. It is as easy as opening your car door! Lexus paint codes are located on the driver side door jamb. The paint codes are all three digits long and can contain both letters and numbers. The codes are on the Lexus sticker after the "C/TR" indication. The first three characters are the exterior color and the four after the slash are the trim colors. Lexus Paint Code Examples: 212, 1H9, 1G1
Our Most Popular Lexus Touch Up Paint Colors
Free Shipping

Color Match. Guaranteed.

Amazing Customer Support
How It Works
What is
going on?
We get it. It's not always ideal to be shopping for touch up paint. But we're here to help make the process easy, from ordering to application.
Color Match
Guarantee
With our Color Match Guarantee you can be confident that when you have your color, it will match your car.
We guarantee it.
Products
That Work
You need the product to get the job done right and we've got it.
Delivered to
Your Door Quickly
Our order process is quick and our shipping fast. Sit back and know that in no time you'll have your pride and joy looking great again!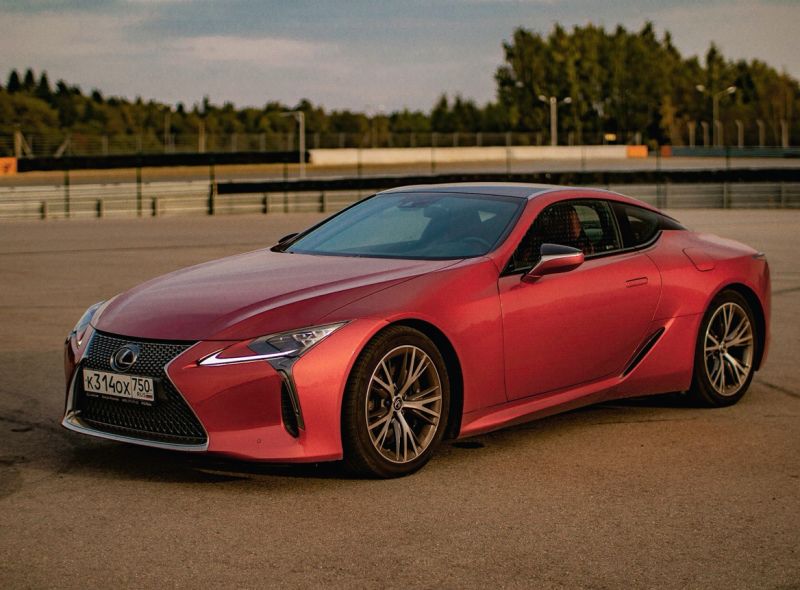 Lexus Story
The origin story of Lexus is almost worthy of a spy novel. You can trace back the inception of Lexus to 1983, a secret meeting in Toyota's headquarters. During this gathering, Toyota launched a secret project code named "flagship-1". Toyota went as far as renting a house on the beach in California to research the lifestyle and taste of the American upper-class. After years of research and development and investing around one billion dollars, Lexus announced its first model; the Lexus LS at the North American Auto Show in Detroit in 1989 which was an immediate success. The thing is, the Lexus approach to car making was completely different from fellow Japanese luxury brand, Acura. Instead of simply rebranding their Toyota models with enhanced features, Lexus designs were unique. They were designed by Lexus from A to Z. The Lexus LS was silent, had an ergonomic styling and a top of its class reliability that allowed the brand to offer fierce competition to the European imports like BMW and Mercedes-Benz. Subsequently, Lexus was the first luxury brand to enter the Japanese market. While earlier Lexus models were criticized for their lackluster design that emanated the Japanese culture of pure lines and simplicity, the recent models are more inspired by the German style. Lexus developed more sporty styles and prioritized hybrid powered vehicles. Although Lexus treatment of the body is always tasteful, the vehicle line is renowned for the quality and comfort of its interiors. The "Lexus Must" includes leather seats, enhanced temperature control in the binnacle and premium audio systems. Their slogan definitely applies here, Lexus is "The Pursuit of Perfection". Treat your Lexus as well as it treats you with top of the line TouchUpDirect Lexus touch up paint. You will immediately see the difference quality makes with our line of exact color match touch up paint.