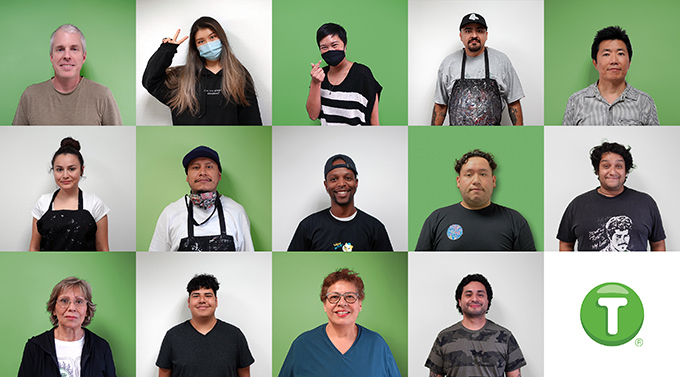 Who knew that something so small could become something so big? It's how a simple paint scratch that needed to be repaired, became the inspiration for a company dedicated to helping others fix their car and bike scrapes.
At TouchUpDirect, we know that little things matter. From our new eco-friendlier Combo Applicators that are half pen tip, half brush, and took us three years to develop, to our hardworking team that makes every paint pen to order just for you. It's that level of care and pride of ownership, that we share with every one of our customers.
As a growing American company with our offices in Southern California, all of the paint colors we sell are mixed right here on site using the same manufacturers formulas. Our years of experience and expertise guarantees you a perfect color match. And our variety of easy to use tools and application kits make it simple to repair paint on projects large and small.
Ordering online is quick and reliable, and if you need help, our customer service team is here for you every step of the way.
At TouchUpDirect we're adding hundreds of thousands of new customers every year. And we thank you for choosing us!
Sincerely,
The TouchUpDirect team