5 Myths About Ford Trucks You Need To Know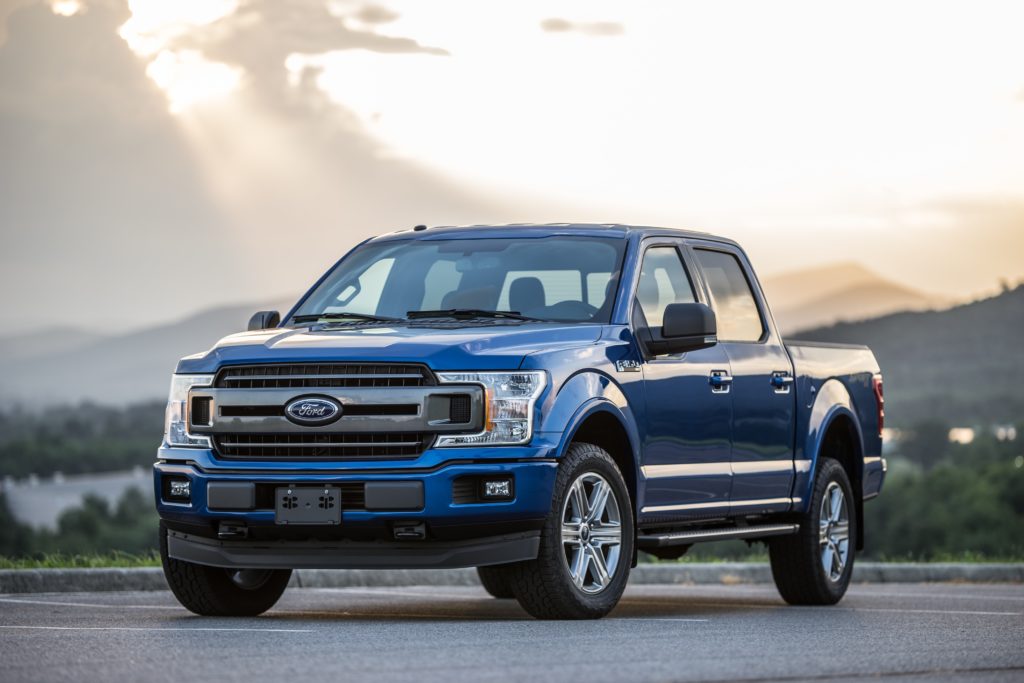 A pickup truck not only provides additional strength for hauling, but also looks nice in your driveway or garage. Having a truck that gets the job done is the primary reason car owners love having one, along with their life expectancy. However, there's a lot of prejudice regarding owning a pickup truck. So, here are 5 myths about Ford trucks you need to know.
Myth #1: Trucks Aren't Safe
Every driver deserves to stay safe on the road, no matter what car they drive. As pickup truck designs have matured over time, trucks like the F-150 are held to the highest industry standards.
Modern trucks offer 5-star safety ratings and features such as four-wheel antilock brakes and inflatable rear safety belts. So, trucks being unsafe is one of the 5 myths about Ford trucks you need to know.
Myth #2: Trucks Don't Offer Fuel Efficiency
A popular myth that people often mention is that pickup trucks are gas guzzlers. However, gas consumption meets the competition compared to minivans and a few full-sized vehicles.
Ford Pickup trucks offer many different capabilities compared to other vehicles, including their efficient gas usage. Additionally, many pickup trucks come with fuel efficiency models to prevent waste.
Myth #3: Pickups Are Too Expensive
Many observers believe that pickup trucks run higher in price than other vehicles. Because of their size, many people believe that pickups are more expensive.
However, trucks like the Ford Ranger can start as low as $25,000, making it one of the more affordable trucks you can find. Also, the upcoming Ford Maverick begins at $19,995 and offers a hybrid model to save on fuel efficiency.
Myth #4: Only Men Drive Pickup Trucks
There's no such thing as a car being designated to one specific audience, especially when it comes to a person. Due to marketing, many muscle cars and trucks get targeted towards men, while many women also designate their hobbies and careers around vehicles.
Surprisingly, the number of women owning pickup trucks has increased by 50% in the past few years. Finally, the belief that trucks aren't safe for women remains untrue, as many trucks come with unique safety features for any driver.
Myth #5: Trucks Are Only for Farmers and Industrial Workers
For decades, pickup trucks have been a popular vehicle for farmers and countryside workers. However, as the automotive industry has grown, pickup trucks have become a multi-purpose tool for any career. From transporting furniture to carrying sports equipment, trucks have grown in both convenience and reliability.
Owning a Ford truck can feel exciting. As such, maintaining their appearance and reliability comes with truck responsibility. At TouchUpDirect, we provide the necessary Ford paint repair kit you need to repair scratches and flaws. We gladly offer an online database for the make and model you're looking for. If you have any questions, please reach out to us today.