4 Hobbies You Can Do in Your Garage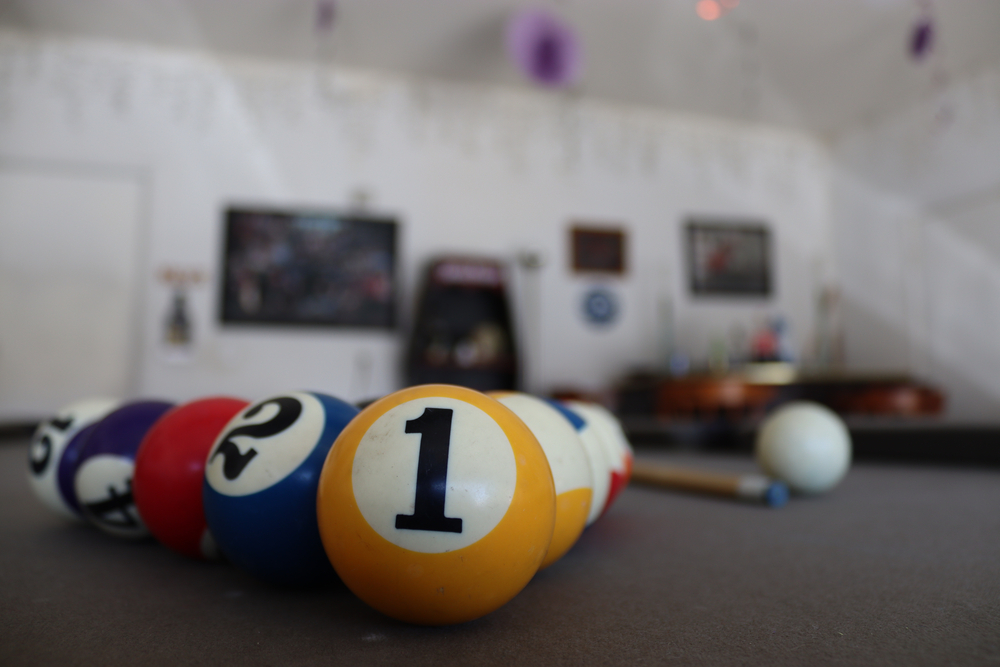 As you finish building your dream man den or she shed in the garage, finding something to do to keep it exciting requires a lot of creativity and patience. Sometimes, dedicating the space to sports may not be enough to make you appreciate it.
So, finding new hobbies you can do in your new garage can make it more inviting and fun. From exercising with different weights to working with your hands, taking time to enjoy yourself in your man cave is the best outcome after working so hard.
Watching Movies
If you and your friends spend a lot of your time watching movies together, transforming your garage into a home theater is a great way to live out your favorite activity in a new location.
Not only do you save money on costly movie tickets, but you also don't have to leave the comfort of your own home.
Mechanic Work
Perhaps you built up a loyal clientele while working in an auto shop. You've mastered your techniques, and your customers always leave satisfied with your work. So, one of the four hobbies you can do in your garage is continuing your mechanical work.
Not only will you have the perfect place to store your tools, but you can always remain flexible for busier clients. You can also have your customers provide the car paint code, and you can buy car touch up paint to perform paint touch ups.
Weight Training
Driving to the gym before or after work can take up most of your time and money. Not to mention how much gym memberships cost. So, a great alternative to get your sweat on is making your garage into a personal gym.
Whether you work as a personal trainer or enjoy getting a good pump, you can invite other people to work out with you. You can purchase weight sets, cardio machines, padded flooring, weight machines, and yoga mats to set up the space to your liking.
Woodworking
If you enjoy carving trunks of trees, creating new furniture, or want somewhere to work on your woodworking skills, dedicating a space to your craft can benefit you. You can use this private and quiet place to focus your talents and store your tools. It's a great way to dedicate yourself to your craft, whether woodworking is a professional hobby or just for fun.
Making use of your garage can bring out skills and expertise, primarily if you work with cars. So, if you're searching for a specific car paint code, TouchUpDirect can help you. We guarantee you will find the right color you need with our color match database.