5 Helpful Tips When Dealing With a Car Mechanic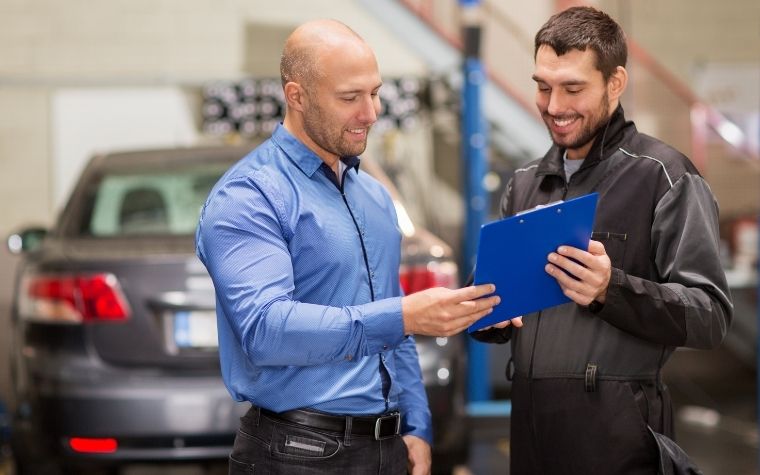 Your car, unfortunately, will not last forever. You can extend its expected life by a couple of years, but necessary maintenance and upkeep are essential for keeping your car running. However, there are situations where you need to visit a car mechanic to treat issues with your precious vehicle.
Through the entire process of researching, consulting, and repairing your car, you need to make sure you and the car mechanic are on equal ground. Here are five helpful tips when dealing with a car mechanic to help you do that.
Look Out for Dishonesty
Car mechanics are usually reliable and truthful when it comes to how much your car needs work. They tell you what to look out for and so you can identify future problems quickly.
However, some mechanics aren't so truthful. Some might try to upsell you with add-on services and do a poor job repairing your vehicle. Look out for any suspicious behavior and dishonesty.
Make Sure They're Reputable
One of the best five helpful tips you should know about when dealing with a car mechanic is the importance of their reputation. Make sure it's a good one. Every car mechanic comes with different learning backgrounds and experiences. Do your research ahead of time and look out for any red flags from customer reviews so you come out smarter at the end.
Have Proper Communication
Car mechanics will always provide loads of information you might not understand during the repair process. So, educate yourself on the car mechanic terminology so you don't become confused.
Also, keep documented proof of previous conversations, receipts, and quotes for future reference in case you forget about any payments or exchanges. This is essential so you and the mechanic have a strong, confident relationship throughout the repair period.
Clean Your Car Ahead of Time
Car mechanics don't always appreciate dirty cars in their workshops. It prevents them from getting work done in their service time and can become hazardous for their health.
So, take the time beforehand to clean out your vehicle. Mechanics will appreciate the effort you made to make their job a little easier.
Maintain Realistic Expectations
Lastly, go in with realistic expectations for your mechanic. Car mechanics spend lots of time and effort repairing cars, but they don't perform miracles. Sometimes the repairs that need to get done aren't feasible, so try to remain realistic and understand what they can and can't do.
Caring for your car is essential so it can be kept in optimal condition. If you need touch-up paint for your Volkswagen Golf, we at TouchUpDirect have you covered. We can provide you with tools for any make and model of vehicle you own, from touch-up application brushes to full-sized touch up paint kits.