The Differences Between Car Wax and Paint Sealants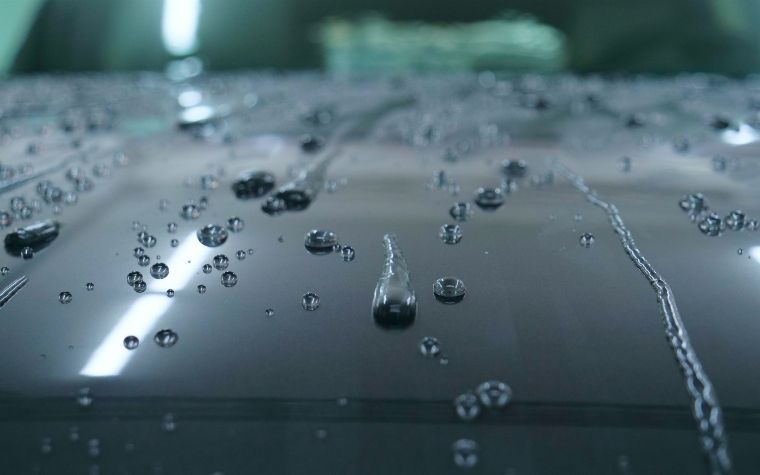 Car wax and paint sealant function similarly: they both coat your vehicle. All paint-protection products have the same goal of protecting your car's outer shell. Because of market confusion, it's tough to know which is best for your vehicle. Let's take a look at the key differences between car wax and paint sealants.
What Is Car Wax?
Car wax derives from a specific palm tree that produces various compounds. Though car wax is a weaker substance when compared to paint sealant, a fresh wax job creates a warm glow and enhances your car's color.
For Jeep owners who don't take their SUV off-road, wax is more suitable. In warmer climates, it's critical to think about how the heat will affect the wax's durability. Wax can melt and eventually chip away at the paint job. If you feel you're a victim of heat damage, browse through our catalog of Jeep Wrangler touch up paint.
What Is Paint Sealant?
Unlike car wax, paint sealants are not organic. The sealants used for vehicle coatings are lab-made and capable of withstanding alterations at any given time. Depending on your daily travel conditions or recreational activities, a paint sealant is an excellent choice for durability.
Key Difference: Sealant Resiliency
The distinctions between the two reside in durability versus aesthetic appeal. Understanding these differences between car wax and paint sealants helps you navigate the best choice for protecting your ride's paint job.
In terms of endurance, you'll want a paint sealant. While a sealant ranks lower on the aesthetic side, it ranks much higher in its ability to withstand rough weather conditions. Sealants are synthetic and will last weeks or months, depending on the application.
Lots of car owners and Jeep lovers take great pride in their rides. If you're in the market for paint protection, contact us at TouchUpDirect. Our team is here to help and will ensure that you'll make the best selection for your vehicle's needs.