How To Increase Your Car's Value For Under $100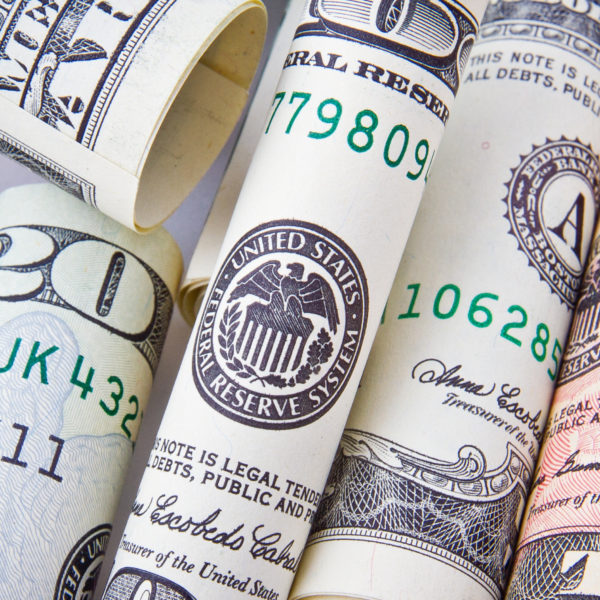 Your vehicle is one of your greatest assets. Keeping it looking as good as possible carries with it many benefits. A well-maintained car leaves a lasting positive impression with the people you meet; it lifts your mood and self-confidence. And, of course, it may well increase the value of your wheels when it comes time to sell. Fortunately, you can keep your car looking great without going into debt.
FREE TO $10
Thorough internal and external cleaning is one of the most cost-effective ways to keep your car looking great on a budget. All you need is some time, a shady spot, a few cleaning products, a hose and water. If you can manage a regular washing and interior vacuuming once every week or two, the difference will be dramatic. Enhance your great job with some new car-scented air fresheners under the seats, and you'll almost swear that you just drove away from the showroom.
$10 TO $20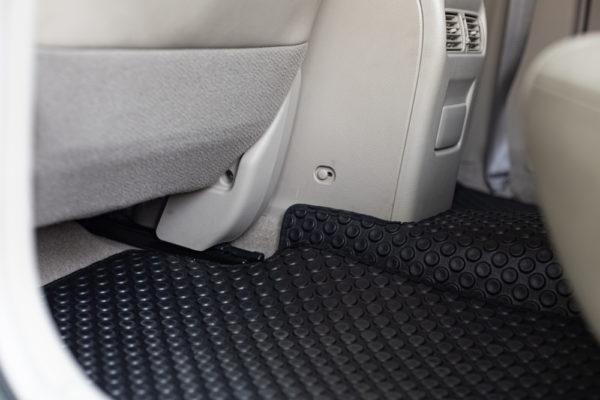 Sometimes it's the little things that can make all the difference. Take car mats, for example. Investing in a new set will transform the inside of your car while protecting the carpet as well. If you will be experiencing extreme weather conditions or plan to use your car for rugged tasks such as construction, choose a floor liner instead of a mat. Liners are hard and are made from rubber or plastic, possessing high edges that better protect the floor from liquids. Standard mats are soft and flexible and are fine for normal driving conditions.
In addition to keeping interior surfaces sparkling with liquid shine solution, don't forget about those accessories. Nothing drags the appearance of the inside of a car down faster than a broken door handle or a ripped seat. Although these items can sometimes be expensive to replace, even taping rough edges or using a seat cover can make a huge difference.
Scrapes and scratches are often instantly visible, and they detract from all of the other improvements you may be making. Fortunately, you don't need to spring for a full makeover at the body shop just to reduce their impact. You can purchase touch up paint and touch up paint pens online or at any auto parts store. You simply need the year, make, model and color code of your vehicle. Keep in mind that you will also require a clear base coat in most instances.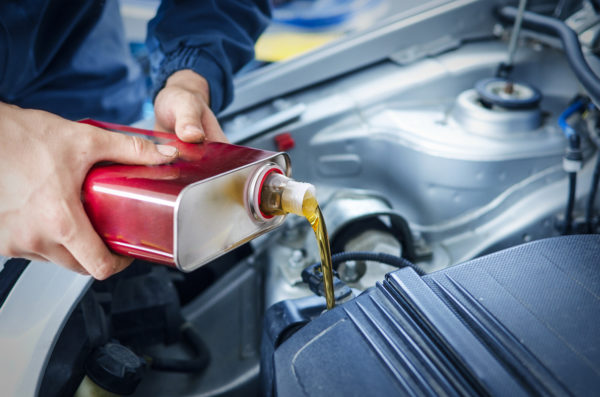 Purchasing new windshield wiper blades can also raise the value of your car. There are two basic types. Conventional ones feature a replaceable rubber blade that fits into a frame assembly called a bridge. The rubber piece is supported by a metal spline that runs through the contact points. By contrast, beam blades, also called bracket-less blades, have no external frame; spring steel is built into the rubber. Increasingly popular, this second type of blades is thought to work better on modern, curved windshields.
Using synthetic oil can also give your vehicle a boost. Unlike standard mineral oil, this engine lubricant is made from artificial chemicals. Many mechanics praise its ability to reduce the engine wear that occurs when you start up your car. Overall, it is thinner, resists temperature extremes better and lasts longer than standard oil, actually requiring you to change the oil less frequently.
$30-$50
Every so often, you need more than an amateur wash. At least once a year, treat your car to a day of beauty at a professional detail shop. Services generally include a thorough external washing and waxing as well as an interior deep-clean. You can also ask to have small dings and scratches removed via detailing, sanding and professionally applied car touch up paint. By spending a few bucks on this service, you can make your vehicle look virtually like new again while protecting it from the damage that you might have unintentionally done if you had attempted to do the job yourself.
Another way to increase the appeal of your wheels is to give its sound system an upgrade. Of course, you could spend thousands on this improvement, but you don't necessarily have to break the bank. Start trolling yard sales; look at online classified sites. You might be surprised to find that someone else's audio trash can become your treasure.
$50 TO $100
Needless to say, keeping your brakes well-maintained can mean the difference between life and death. When you consider that the rubber brake hoses that come factory-installed in your vehicle are prone to dry rot and can expand over time, it just makes sense to invest in stainless steel ones. What's more, they can handle more pressure and are less prone to leaks.
Heated seat cushions are a guaranteed way to increase positive feelings about your car, both from you and from your passengers. Nothing is more welcome on a raw winter day than sinking into comforting warmth. Best of all, it's a feature that is relatively inexpensive to add.
There is no better way to sit back and enjoy your warm and comfortable ride than with the music you love. Get rid of that crackly old radio in favor of a Bluetooth system that can integrate with your smartphone or tablet.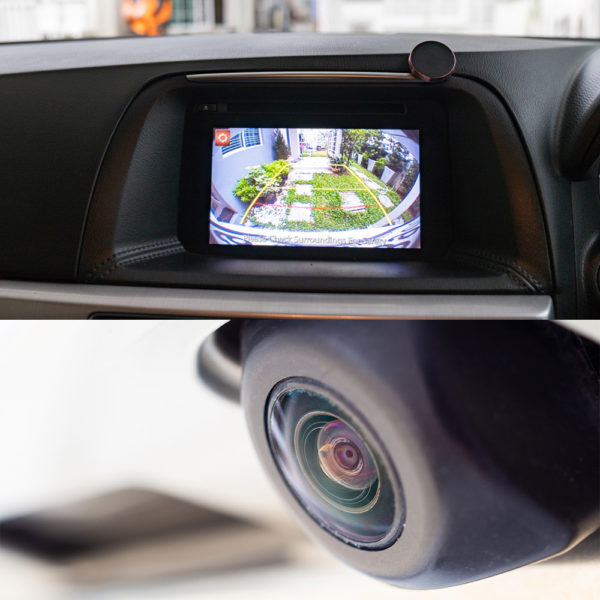 A vehicle that is seen as safe automatically increases in its perceived value. That's one good reason to spend a few dollars on a backup camera for your car. With its help, you can gain a more complete, wide-angle view of what is behind you. Maybe you want to keep a careful eye on what you're towing; perhaps you have pets or small children. Whatever the case, a backup camera can be invaluable. You can even install rearview camera mirrors that eliminate the need for a dashboard touchscreen.
There are a couple of other safety features that can improve your well-being while simultaneously raising the value of your car. You can leave dull, yellow headlight beams behind forever by installing LED or high-intensity discharge (HID) beams. For a fast and easy shot in the arm, consider increasing the brightness of your halogen capsules or reconditioning your headlight assemblies.
Giving your brake pads a lift can also cut down on that screeching you have been hearing when making stops. If you spend your time primarily commuting or doing light driving around the city, ceramic brake pads can lead to quieter stops and reduced braking fade.