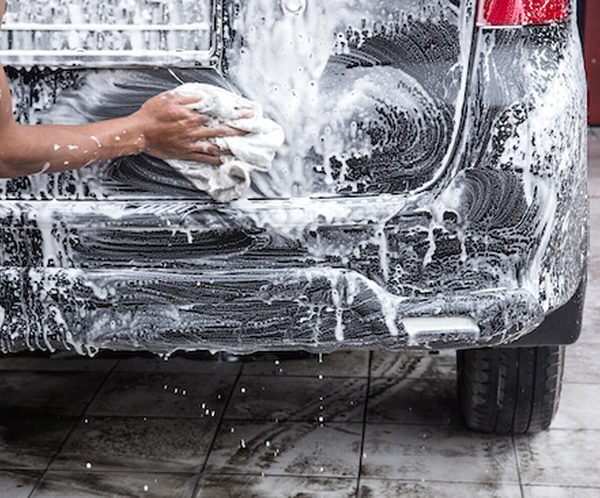 It goes far beyond making a positive first impression. Keeping your car or motorcycle looking great is one of the...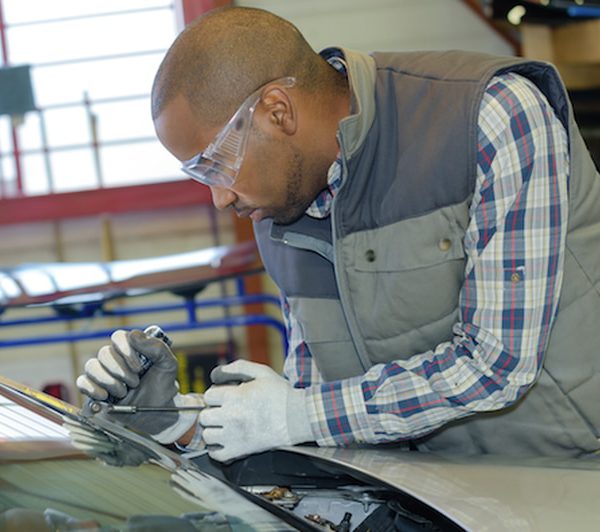 You pride yourself on doing everything you can to keep your car looking sharp. Finding a scratch can be mortifying...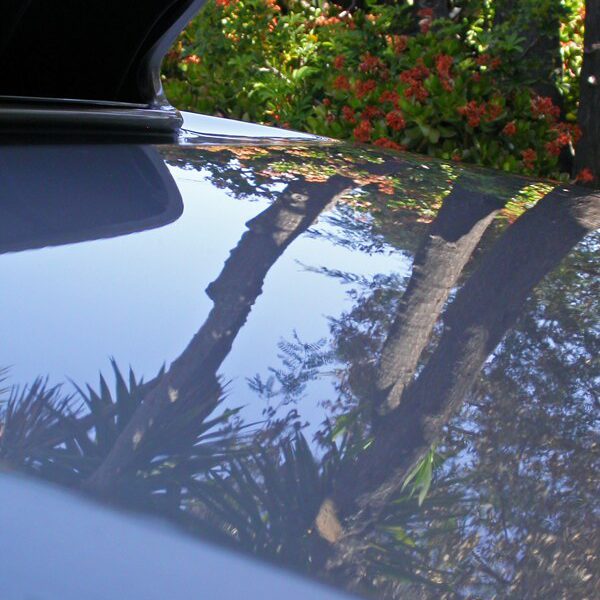 Confession time: you've caught yourself walking past your car, ogling the damn thing. Do you like what you see? Do...