Our Favorite Colors for Nissan Family Cars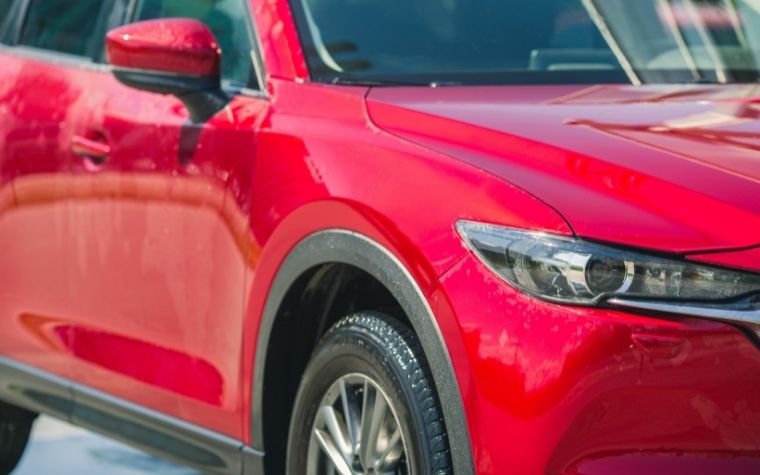 Nissan models such as the Murano, Pathfinder, and Armada are just a few of the brand's family-friendly options. These roomy models provide high-class safety features, and they also look beautiful and stylish on the open roads.
When it comes down to picking the vehicle you need for your family, you have to consider what color you want for the exterior. Here are a couple of our favorite colors for Nissan family cars; narrowing down the list wasn't easy, but these stand out among the rest. See which one speaks to you the most!
Twilight Blue Pearl
If one color will remind you of the night sky, it's Twilight Blue Pearl. A color to behold, it stands out beautifully, and natural lighting makes the deep blue tones pop. Its reflective, metallic finish looks sleek compared to those of other vehicles. If you want a Nissan Armada for the family, you can't skip out on the stunning Twilight Blue Pearl for your vehicle color.
Mocha Almond
Mocha Almond is a color that will make you and your family crave a sweet treat, and it will make an excellent color for your Nissan Pathfinder. Its warm, luxurious tones will give off a sense of class and sophistication and make your vehicle feel inviting for any passenger. You can also get the Mocha Almond color for the Murano and the Armada if you so choose.
Brilliant Silver Metallic
Brilliant Silver Metallic is a classic color that feels safe yet futuristic, blowing other neutral tones out of the water. When onlookers see the color silver, they think of innovation, futuristic technology, and forward thinking. The metallic hues also add another layer of luxury, making your Nissan stand out from other vehicles.
Cayenne Red Pearl
If you decide to go with the Nissan Murano for you and your family, you can truly show how energetic and extroverted your crew is with Cayenne Red Pearl. It's flaming hot and exciting, and the pearl addition also gives it a high-class feel that makes it feel like you're inside a gemstone. It'll make you feel unstoppable.
Having the perfect color for your vehicle also comes with upkeep and maintenance. If you're in the market for Nissan genuine touch up paint, look no further than us at TouchUpDirect. You can find the perfect OEM color code for your vehicle today in our extensive color catalog.