The Wonderful World of Color Shifting Paint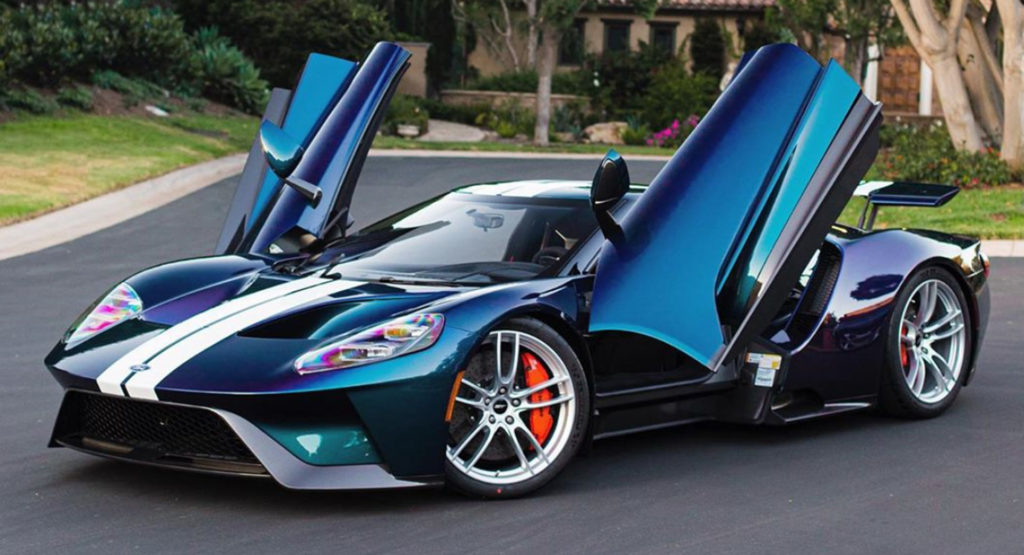 Buckle up and get ready to ride into the future of car paint technology! In January of 2023, BMW unveiled the iVision Dee, a car that is set to revolutionize the industry with its programmable film technology. This cutting-edge coat can switch between an impressive 32 different colors, thanks to the tiny microcapsules in the paint that can change their pigments on command. It's like having a chameleon on wheels! But did you know that this mind-blowing color-changing technology has been around for almost a century? There are different methods and effects that define the wonderful world of color-shifting car paint. Let's take a closer look at some of them.
First up is iridescent paint. This method relies on how light reflects off the car's surface and the position of the observer. After laying down a dark base color, a special layer of paint is applied, which usually contains special pigments that create light interference. These tiny flakes, which are 50 times thinner than a strand of hair, interfere when light waves hit the surface of the car, shifting the wavelength and creating a stunning color shift effect. The overall effect is similar to the rainbow-like appearance on soap bubbles or oil slicks, and it's no wonder that companies like Porsche and Ford have used this technology to create unique, premium paints and cars.The ChromaFlair option for Porsche's 911 Turbo S costs almost $99,000. Not the car. The paint job costs almost $99,000. In 2020, a buyer in California paid $100,000 extra to make sure that he would get a one of a kind Mystichrome Ford GT. In the 00s, Ford worked with ChromaFlair to mix their own unique color shifting paint that incorporated greens, blues, purples, and gold. Mystichrome was such a rare paint that it became widely believed that it was illegal to mix it without a Ford representative's approval and oversight.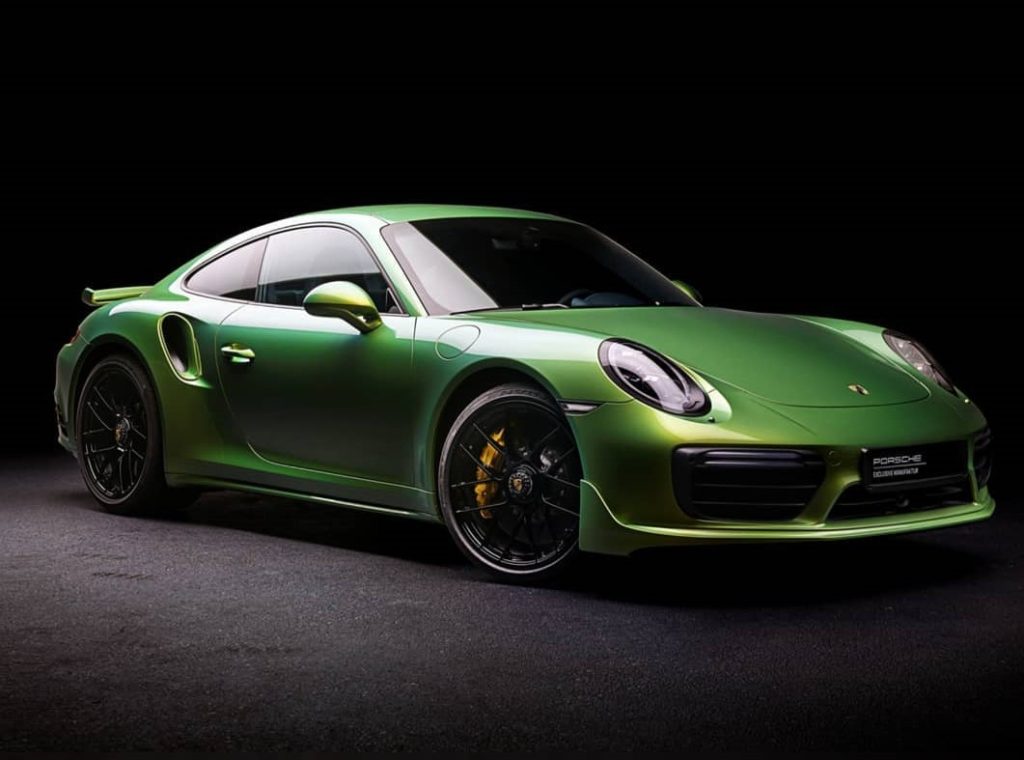 For those who want even more attention-grabbing color-shifting effects, there's electroluminescent paint. This technology has been around since the 1930s, and today it's used to simulate the appearance of color-shifting paint with the press of a button. Four layers of paint, containing electroluminescent materials sandwiched between electrodes, are applied with a spray gun. An inverter then supplies an electric current that causes the paint to light up and glow in different colors. It's like having your own personal light show on your car!
Last but not least is thermochromic paint, also known as temperature-changing paint. The pigments in this paint react to the application of heat, which changes the color. So imagine throwing water on your car's (dried) paint job or pressing a hand to the surface and watching the colors change before your eyes! However, this type of paint is not yet durable enough for long-term use, so it's more of a fun experiment than a practical option.
In conclusion, the world of color-shifting car paint is a fascinating and ever-evolving one, and the iVision Dee is just the latest exciting prototype in a long line of innovative technologies. Who knows what kind of color-changing wonders we'll see in the future?