Jeep Touch Up Paint
Jeep is currently trademarked by Fiat Chrysler Automobiles but that wasn't always the case. The Jeep story starts with the onset of World War II as the U.S. Military contracted car makers to build a prototype for a rugged and reliable vehicle. Although the time slot was very small, one company came through, American Bantam. Even if ultimately, their prototype was not chosen by the Military, it laid ground for Wyllis-Overland to develop his own model of the Bantam BRC.


Due to Wyllis-Overland's Ohio based company small production capabilities, a deal was struck with Ford to answer the army's demands. It is around this time that the term Jeep was cornered. Even if the origins of the term are still unclear as of today, the name has been closely intertwined with the model ever since. On a side note, the Military vehicle proved so effective that many nations around the world imitated the model.

The first civilian Jeep model was produced by Wyllis in 1941. Soon after, the company was absorbed by competitor Kaiser, forming the Kaiser-Jeep brand in 1953. By 1973, the brand was once again incorporated by a competitor, this time by American Motors. When Chrysler bought out AMC in 1987, the brand switched hands once more and fell into Chrysler's lap.

To this day, the brand remains beloved for its off-road capabilities so whatever happens to your Jeep, keep your paint perfect with TouchUpDirect's best quality touch up paint. Our Jeep touch up paint has the best record for the environment and our formula reproduces all Jeep models and year colors exactly.

How to find your Jeep Paint Code?
How to find your Jeep Paint Code?
The Jeep paint color codes for recent models are located on the driver side door jamb. For older models, you can look for the paint code on the firewall, on the radiator support bar or under the driver seat. The American Motors Jeeps have a two-digit color code while more modern Jeeps are mostly three characters and start with a "P". They can include both letters and numbers or only letters.

Jeep Paint Code Examples: 4D, 5E, PAU/LAU, LC5, S4A
Shipped Within 1-2 Business Days

Color Match. Guaranteed.

Amazing Customer Support
How It Works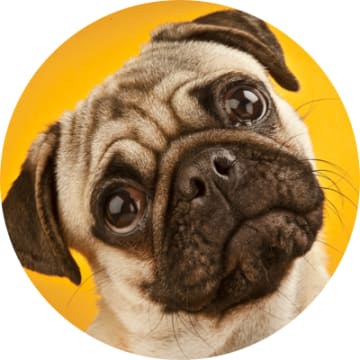 What is
going on?
We get it. It's not always ideal to be shopping for touch up paint. But we're here to help make the process easy, from ordering to application.
Color Match
Guarantee
With our Color Match Guarantee you can be confident that when you have your color, it will match your car. We guarantee it.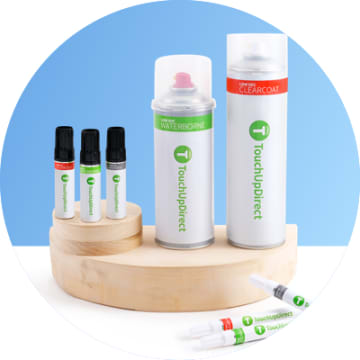 Products
That Work
You need the product to get the job done right and we've got it.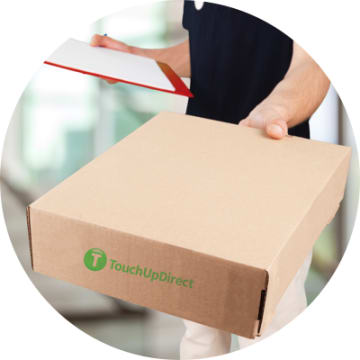 Delivered to
Your Door Quickly
Our order process is quick and our shipping fast. Sit back and know that in no time you'll have your pride and joy looking great again!