VOC Touch Up Paint: The Eco-Friendly Option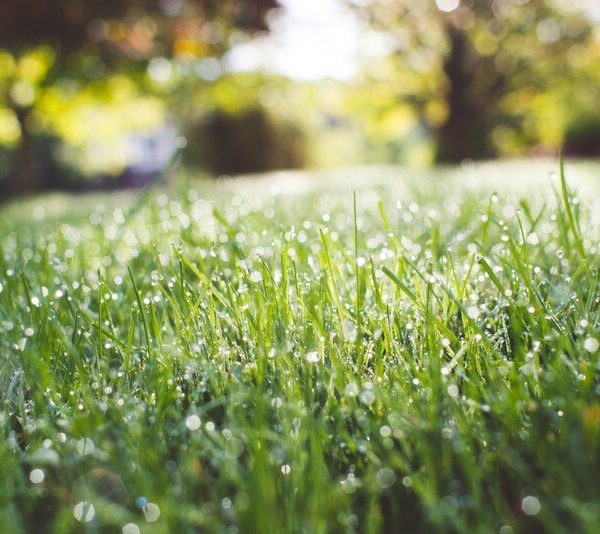 If you're concerned about the health of the planet, you likely know that some paint products can contain harsh chemicals that aren't the most eco-friendly. Thankfully, there are more environmentally responsible products available. When looking for them, you'll want to keep your eyes peeled for mentions of VOCs.
What are VOCs?
VOCs are Volatile Organic Compounds that can contaminate the surrounding air and be harmful to people and the environment, with long-term exposure potentially leading to serious health problems.
Paints and similar coatings are a major source of VOCs, which is why the paint industry is starting to move toward more eco-friendly options like waterborne paints.
At TouchUpDirect, we use waterborne, ultra-low VOC formulas and minimal packaging. This helps us reduce our environmental impact without sacrificing paint quality. Our ultra-low VOC paints emit as little VOCs as possible into the air, making them a much more eco-friendly choice than conventional paints. We're also proud to be industry leaders in efficiency and eco-friendly production.
If you're looking for an eco-friendly touch up paint option, we're pleased to offer ultra-low VOC urethane and waterborne touch up paint for cars, trucks, boats, motorcycles and appliances.