Lancia Touch Up Paint
Lancia is another luxury Italian automaker. Before he started his own company, Vicenzo Lancia was originally working for Fiat as a test track driver. His driving skills impressed his bosses so much that they asked him to drive a Fiat in one of their first races. His interest for mechanics and engineering dated back to his childhood, so in 1906, with his friend Claudio Fogolin he founded his own car company, Lancia.


Vicenzo's passion for engineering allowed him to design some of the most interesting cars of the time. Lancia's first car, the 12 HP Alpha, was a masterpiece of ingenuity. This car was excessively light, as a result of the innovative tubular front axle, in comparison to the solid steel that was commonly used by other car makers. His engine was also somewhat of a masterpiece; it was reliable, yet surprisingly responsive.

It took the company only six years to come up with another revolutionary feature. Lancia offered Europe the first vehicle standard equipped with a built-in electrical system, the Theta. In 1922, the Lambda model would feature a marvelous amount of breakthrough. Notably, this model was the first one equipped with a monocoque type body. The Lambda was also equipped with a sliding pillar suspension system and a cutting edge narrow V4 engine.

When Lancia creator unexpectedly died of a heart attack in 1937, his wife and son took the helm of the company. Following these events, the family hired former Alfa Romeo employee Vittorio Jano and the Lancia car started participating in rally races. Despite the fact that the cars were noteworthy, the production methods were increasing in cost and the company was forced to accept a take-over bid from fellow Italian Fiat in 1969.

This takeover by Fiat did not affect Lancia in the long run as it kept the two companies as distinct entities. During the following years, Lancia continued its racing endeavors proceeding to win multiple World Rally Championships.

In case you are one proud owner of a Lancia, TouchUpDirect offers a wide range of touch up paint for your model. Our touch up paint offers a long lasting finish and impeccable color matching. We also offer a wide range of accessories and paint format to help you with your repair project.

How to find your Lancia Paint Code?
How to find your Lancia Paint Code?
We have seen Lancia paint codes in three main locations. The first one is under the hood: in the center, near the grille. The second place to look is the engine area on the passenger side. Lastly, would be to check on the trunk lid. The Lancia paint codes are normally composed of three numbers.

Lancia Paint Code Examples: 512, 121, 224
Shipped Within 1-2 Business Days

Color Match. Guaranteed.

Amazing Customer Support
How It Works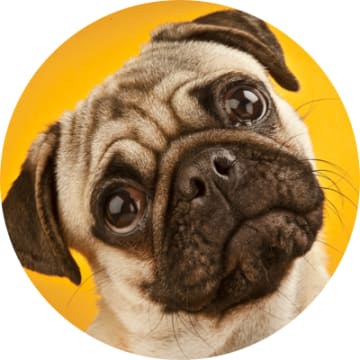 What is
going on?
We get it. It's not always ideal to be shopping for touch up paint. But we're here to help make the process easy, from ordering to application.
Color Match
Guarantee
With our Color Match Guarantee you can be confident that when you have your color, it will match your car. We guarantee it.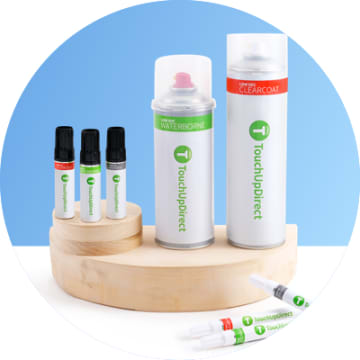 Products
That Work
You need the product to get the job done right and we've got it.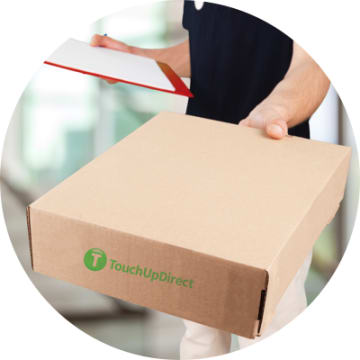 Delivered to
Your Door Quickly
Our order process is quick and our shipping fast. Sit back and know that in no time you'll have your pride and joy looking great again!