3 Signs Your Car's Exterior Paint Needs a Touch Up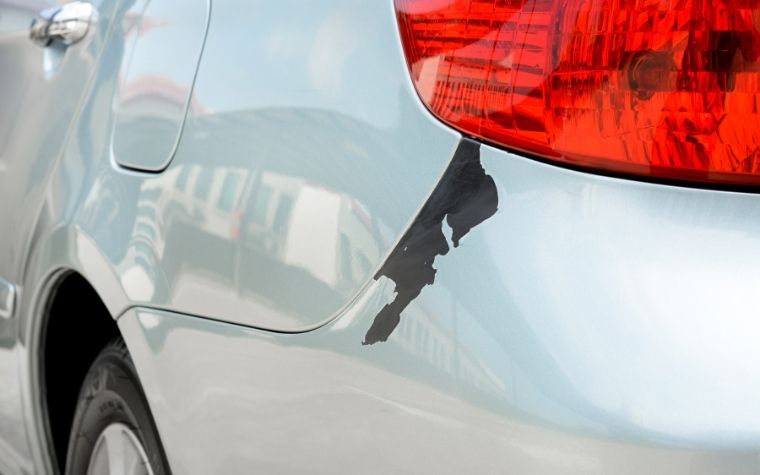 Unless you drive a rust bucket you plan to trade in, it's safe to say you take pride in your vehicle. If you want your car to shine, you have to treat it well. While everyone takes their car to the mechanic once in a while, there are some projects you can do yourself. One of those is applying touch up paint when it's needed. Read these three signs your car's exterior paint needs a touch up to learn more.
Light Scratches
No one wants noticeable scratches on their vehicle. Scratches are ugly, unwanted, and a clear sign of wear. Fortunately, there's an easy way around this issue: simply apply touch up paint. With many paint codes and applicators available, applying touch up paint has never been easier. You don't need to be a licensed mechanic or auto technician, either. Use a paint pen or small applicator brush to hide light scratches and make your car look good as new.
Rust
Rust is another sign your car needs a touch up job. This project is a little more complex but not impossible. Suffice it to say, rust is aesthetically ugly and can greatly reduce a car's trade-in value. It also can impact driving performance if the rust reaches the vehicle's bare metal. Still, anyone can remove their rust marks with a little elbow grease and the right tools. To remove rust, sand it out with sandpaper. When that's finished, use your paint applicator to touch up specific spots. Be sure to use a finishing polish and primer to give it a shiny, new look.
Fading and Peeling
Car paint is designed to fade over time. It's a natural process especially when it's exposed to sunlight, road salt, rain, dirt, or other environmental factors. Yet, fading and peeling are common signs your car's exterior paint needs a touch up. Unbeknownst to you, you may further the fading and peeling process if you don't regularly wash and wax your exterior. However, like the other issues listed above, you can fix these issues with a touch up paint job. Add touch up paint wherever it's needed, let it dry in a cool location out of the sun, and see the progress.
Now that you know these helpful signs, it's time to find the right touch up paint for your vehicle. Whether it's an automobile or motorcycle, TouchUpDirect has all the appropriate paint codes and applicators necessary. From Ram touch up paint to Honda, Ford, Toyota, and much more browse our selection via our online vehicle database to find the right paint and applicator. If you still can't find what you're looking for, call us and we'll gladly assist you.