Daihatsu Touch Up Paint
This Japanese car manufacturer was originally founded in 1907 under the name Hatsudoki Seizo Co. Ltd. but it was not until 1951 that the company changed names and started assembling cars. Since the company started making cars, it has focused on very small ones. To prove this point, the first 500cc car they made was a three-wheeler, that resembled a motorcycle more than a car by today's standards.


The Daihatsu small cars were very popular all around Asia for their efficiency and for the quality of their manufacturing. As a result, the company was the first Japanese automaker to start exporting its cars to the United Kingdom during the sixties. As the years went by, Daihatsu exports expanded towards all of Europe and eventually it made its entrance in the U.S. market in 1987 with the Charade model.

The next year, Toyota gained a controlling 51% share of the company. Following this event, Daihatsu exports have somewhat declined due to the fact that they are mostly replaced by Toyota badged cars. A few years later, when the Asian financial crisis hit, Daihatsu was forced to withdraw from Thailand where they used to have a plant. This happened a couple of years after the company retired from the U.S. market. This retreat was only short lived as Daihastu is now the provider of Scion vehicle for the American market.

The strong stance of the Japanese Yen has proven an obstacle to the company's progress in Europe, resulting in the company announcing in 2013, Daihatsu will retire from the European market.

In the event that you own one of Daihatsu's small but efficient cars, be sure to protect its paint with TouchUpDirect's line of eco-friendly touch up paint. All our Daihatsu touch up paint is guaranteed to match the original color of your car and offer a durable finish.

How to find your Daihatsu Paint Code?
How to find your Daihatsu Paint Code?
The Daihatsu paint code location is standard among all its models. Simply go to the firewall of your car and locate the paint code information on the passenger side or in the center. The Daihatsu paint codes are made of three characters and are composed of letters and numbers.

Daihatsu Paint Code Examples: S28, B42, Y09
Shipped Within 1-2 Business Days

Color Match. Guaranteed.

Amazing Customer Support
How It Works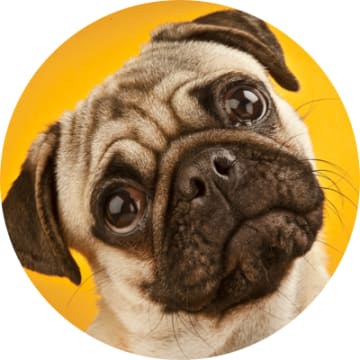 What is
going on?
We get it. It's not always ideal to be shopping for touch up paint. But we're here to help make the process easy, from ordering to application.
Color Match
Guarantee
With our Color Match Guarantee you can be confident that when you have your color, it will match your car. We guarantee it.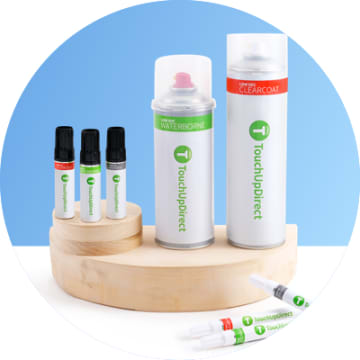 Products
That Work
You need the product to get the job done right and we've got it.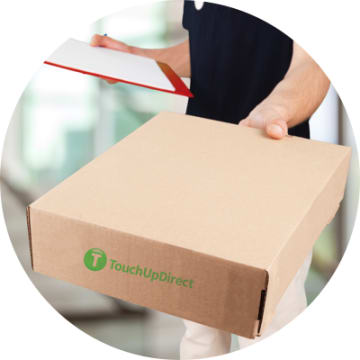 Delivered to
Your Door Quickly
Our order process is quick and our shipping fast. Sit back and know that in no time you'll have your pride and joy looking great again!