Tips & Tricks: Ways To Increase Your Car's Resale Value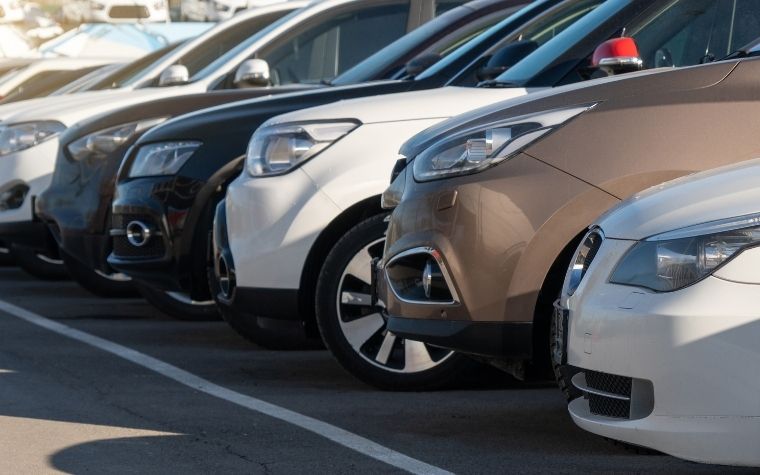 Did you know that vehicles begin to lose their value as soon as they leave the dealership lot? Over time, as your car becomes exposed to the weather elements and environmental impact, it slowly loses its luster. Unfortunately, it's unavoidable and something all car owners deal with. Even if your car has minor wear, it still will get affected.
However, there are plenty of ways to increase your car's resale value if you plan on selling it later down the line. Keeping it on a regular cleaning schedule to checking out the mileage helps with obtaining a better resale price when the time comes. So, even if you aren't ready to sell off your vehicle anytime soon, don't put off any of the important maintenance it needs to run correctly.
Keep Up Maintenance and Repairs
If you want your car's value to remain high, you need to properly maintain your vehicle from the day you first get it. If you don't know the signs early on, repairs and maintenance can worsen and even get more expensive. Thankfully, spotting the issues early on before they get out of control isn't difficult.
Whether you're an expert or just own a car to get around, taking it into a mechanic is the best step. They can tell you about any potential issues it may have and point you in the right direction, even for paint touch ups for minor scratches. Either way, they can help you learn preventative measures and tips to keep your car optimal.
Observe Your Mileage
Cars are what get people to their destinations. Whether it's across town or the country, many car owners drive to get where they need to be. However, the more miles you have on your vehicle, the faster it depreciates. So, one of the best ways to increase your car's resale value is by cutting down on your driving reliance.
If you live in a warmer state, the chances are that you can easily bike or walk to more local places. If you live in colder climates, scheduling a taxi or ride service can help. The higher the odometer reads in your vehicle, the less valuable it is.
Consistent Cleaning
Cleaning your car is a given for any driver. Keeping your car clean before you plan on selling it is one of the best ways to improve its market value. Not only is it aesthetically and cosmetically pleasing, but it's also inexpensive.
With a little bit of elbow grease and non-abrasive cleaning supplies, your car will look showroom-ready and beautiful. Additionally, keeping it in a sheltered area will prevent direct sunlight interaction, less risk of bird and animal droppings, and any debris that might fall into your car.
So, whether your car is new or decades old, resale value is what keeps it going. That's why we at TouchUpDirect will do our best to provide you're the best car maintenance tools. Whether you wish to restore your car or just need a touch up, we have you covered.