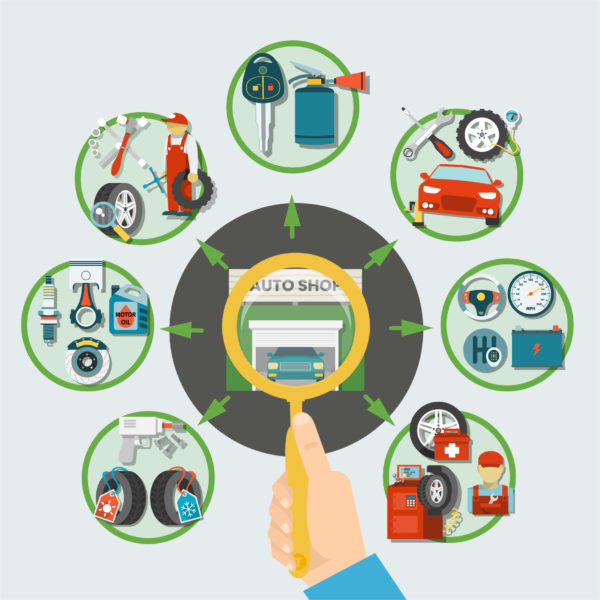 What is Regular Maintenance? Regular maintenance and cleaning is important to keep your vehicle looking good and running well. But...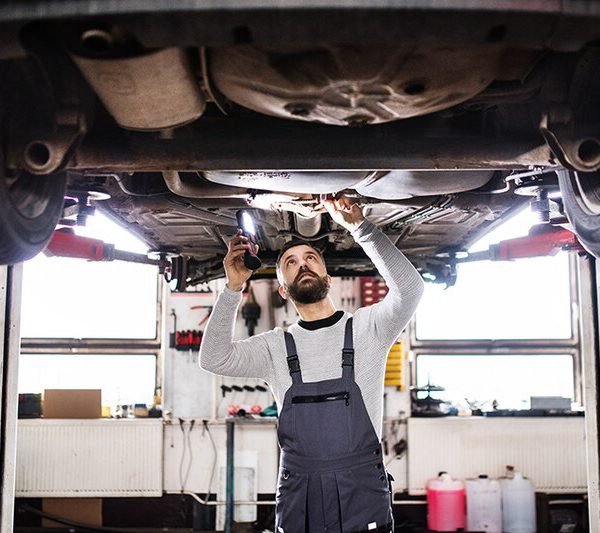 When to DIY or Leave to the Professionals Your car is a complex machine with somewhere around 30,000 parts, so...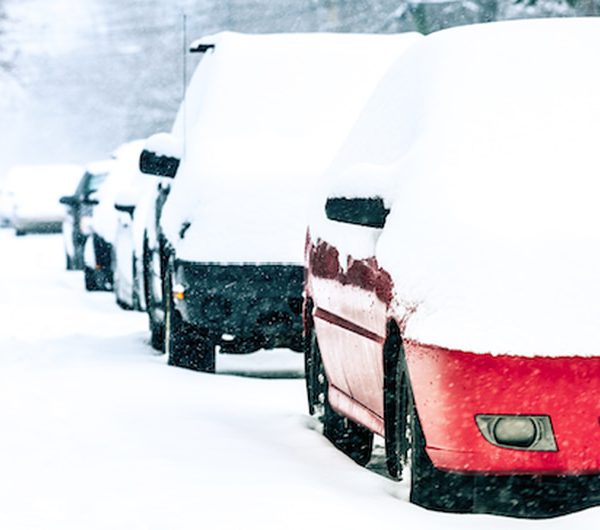 Winter can wreak havoc on your vehicle. The evil trio of road salt residue, cold temperatures and dirt can affect...