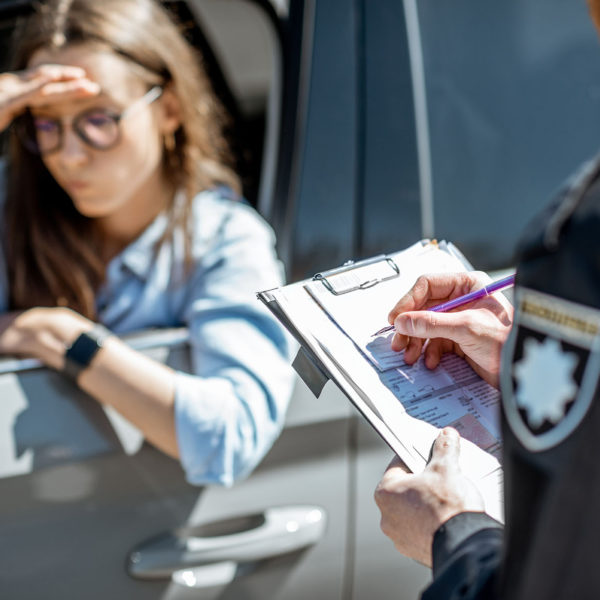 Vehicle ownership is almost like a relationship. It requires constant maintenance and consideration. You have to work to keep things running...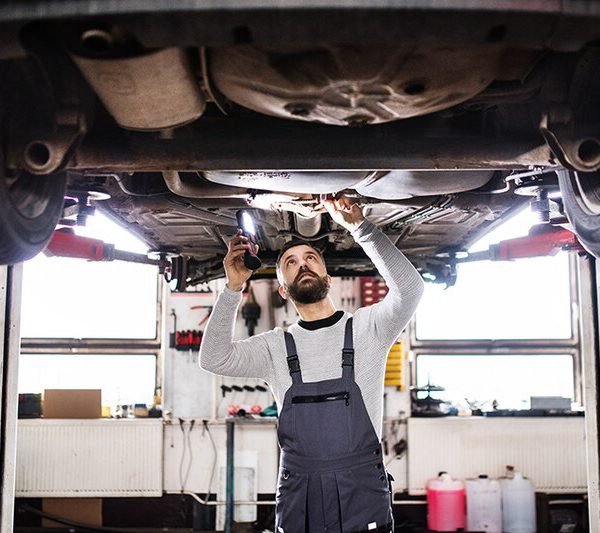 When to DIY or Leave to the Professionals Your car is a complex machine with somewhere around 30,000 parts, so...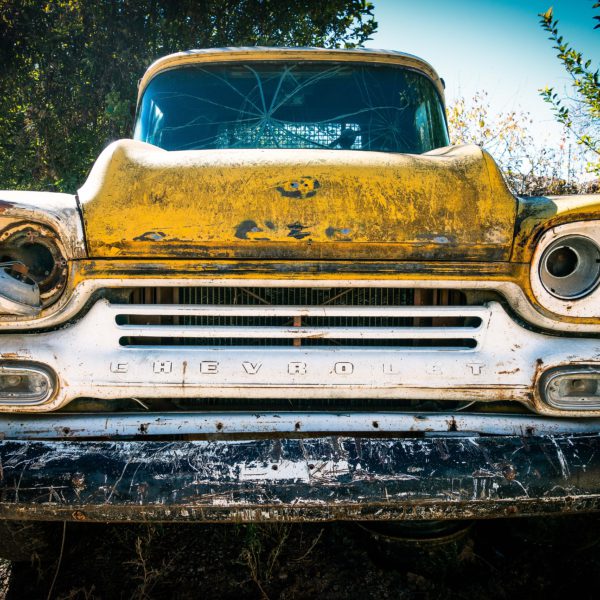 There is nothing like the rush of excitement you get when you drive a shiny, brand new car fresh off...