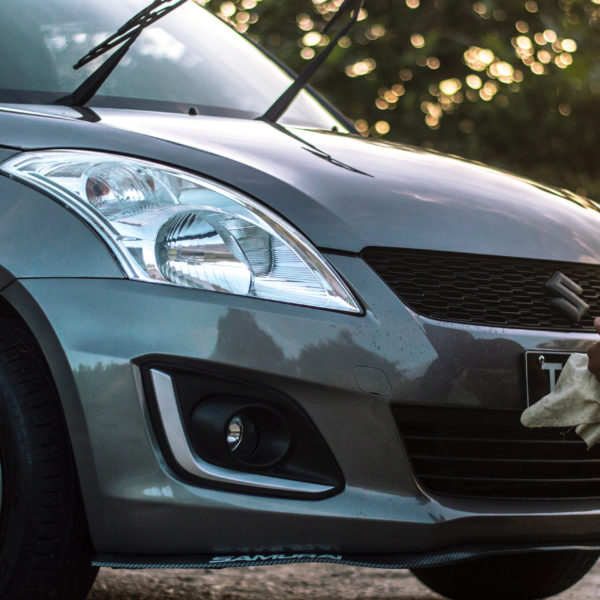 How Does Regular Maintenance Impact The Life Of Your Vehicle? It is one of the most significant financial investments you...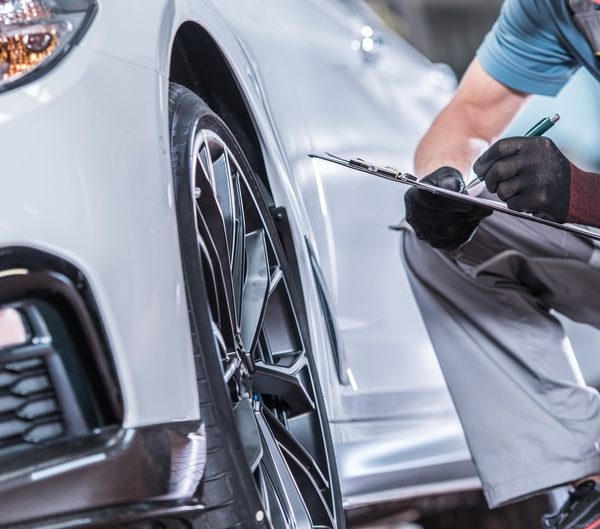 There are any number of reasons why you might want to extend the life of your vehicle. Money might be...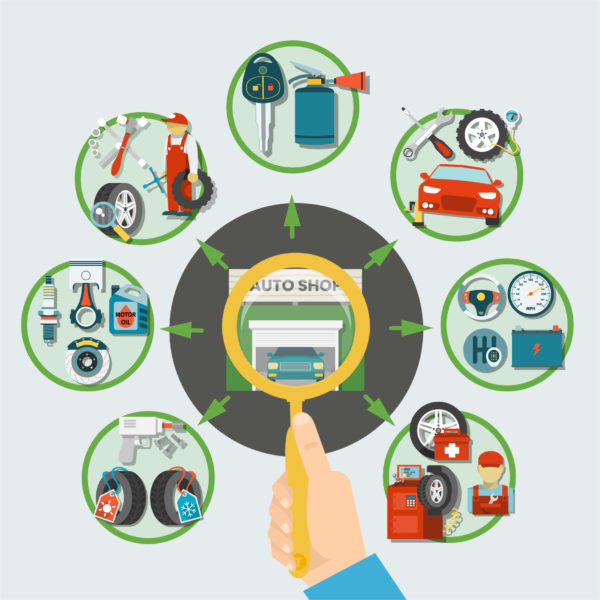 What is Regular Maintenance? Regular maintenance and cleaning is important to keep your vehicle looking good and running well. But...