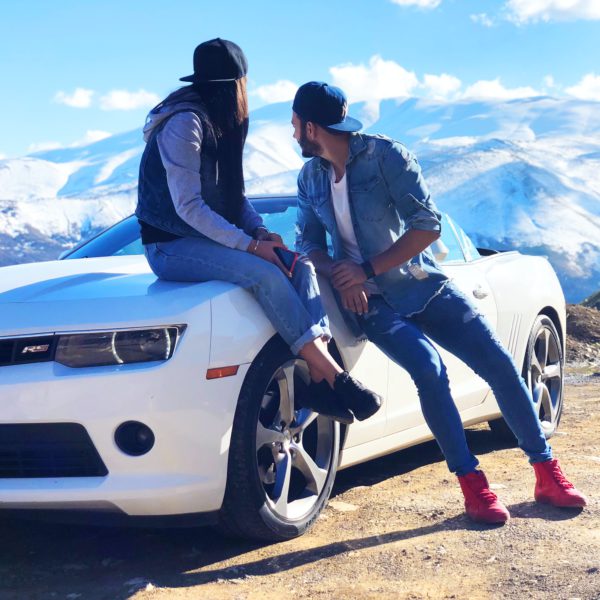 In many ways, the cars we choose to drive say a great deal about who we are as people. In...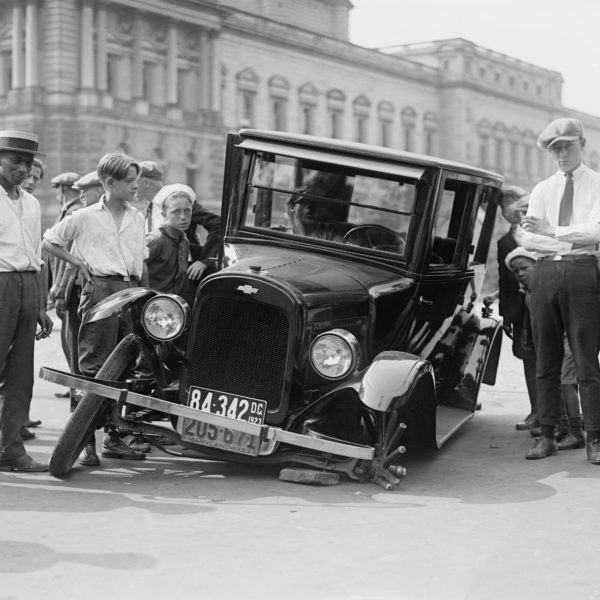 The Vehicle Choices of Thirteen Mega-Famous People Alexander the Great – Hummer H2 Alexander the Great was born in 356...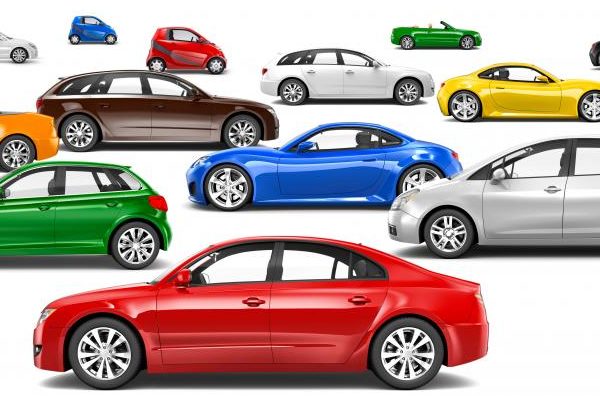 Several factors influence car buying decisions–budget, needs, and personal styling preferences. But certain paradigms or conventions are well-known throughout modern...