5 Vintage Corvette Models You Need To Know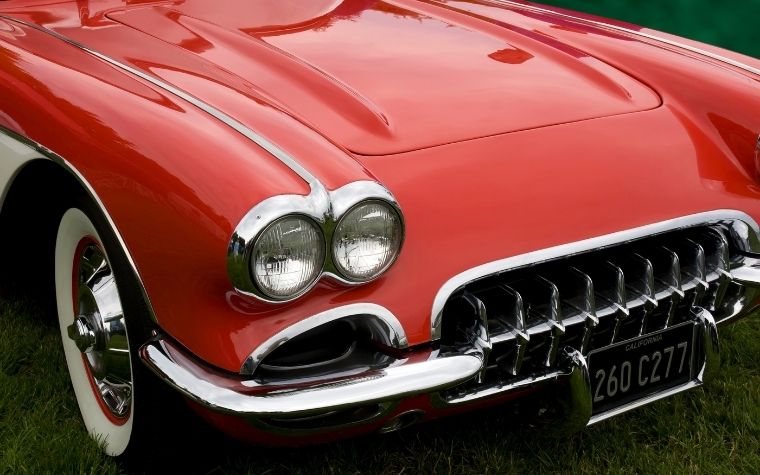 Looking into the past can make you reflect on what led to today. The same goes for vehicles; with the automotive industry's complex adjustments, technological advancements, and vigorous experimentation, most people heavily rely on its products for their transportation needs. But there's something special about the Chevrolet Corvette and where it started. Here are five vintage Corvette models you need to know and how they affected the automotive industry.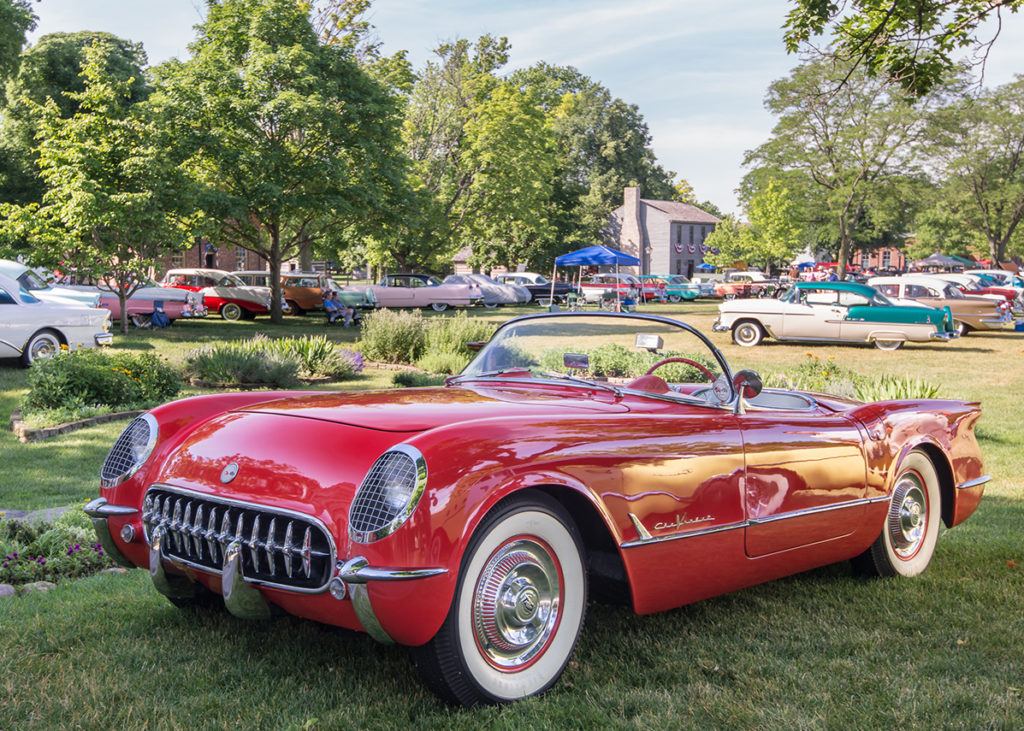 1955 V8
The 1955 Corvette V8 was something to behold, making it a genuine sports car legend. It came with the iconic fiberglass body with a 265-cubic-inch engine. It also offered a three-speed manual transmission, bringing you from 0 to 60 miles per hour in just 11 seconds with an inline and in 6 to 8.5 seconds with a V8. It's no secret that the 1955 model was a beast to behold.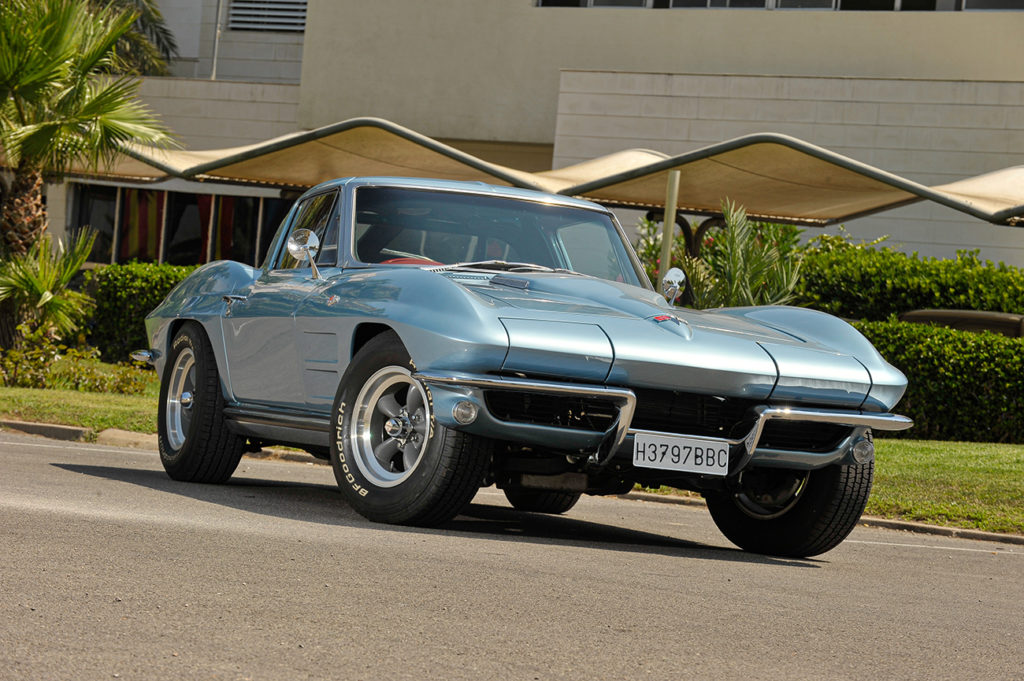 1963 Stingray
If one Corvette model still makes onlookers stare, it's the 1963 Stingray. It was a one-year-only release, and collectors still fervently seek it out. Its aesthetically pleasing split rear window design—along with its 327-cubic-inch V8, four-speed manual transmission, and jaw-dropping 360 horsepower—made it stand out.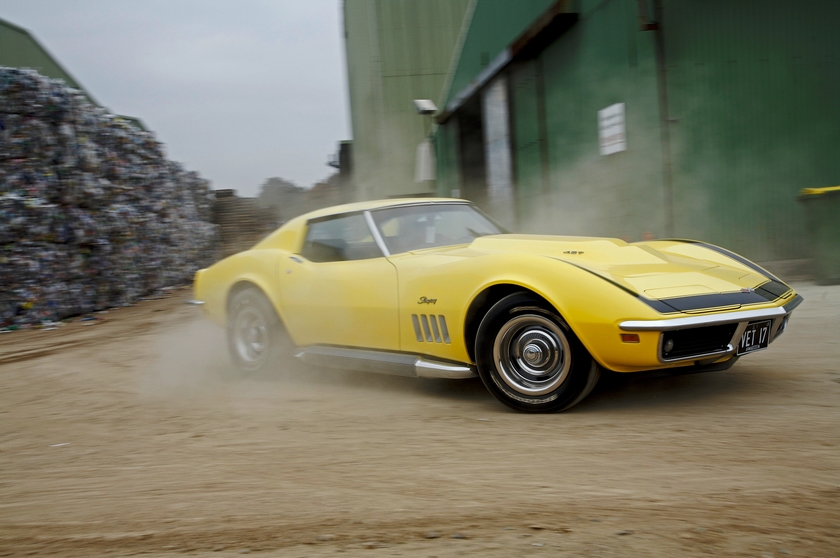 1969 ZL1
One of the rarest vintage Corvette models you need to know about is the special ZL1 model from the 1969 production year. Only three of these cars were ever made, making them harder to find. They came with an all-aluminum version of the 7.0L big-block engine, producing 430 horsepower. As a result, they could jump from 0 to 60 miles per hour in just 3.9 seconds. If you ever see one of them at a car show, snap a few pictures.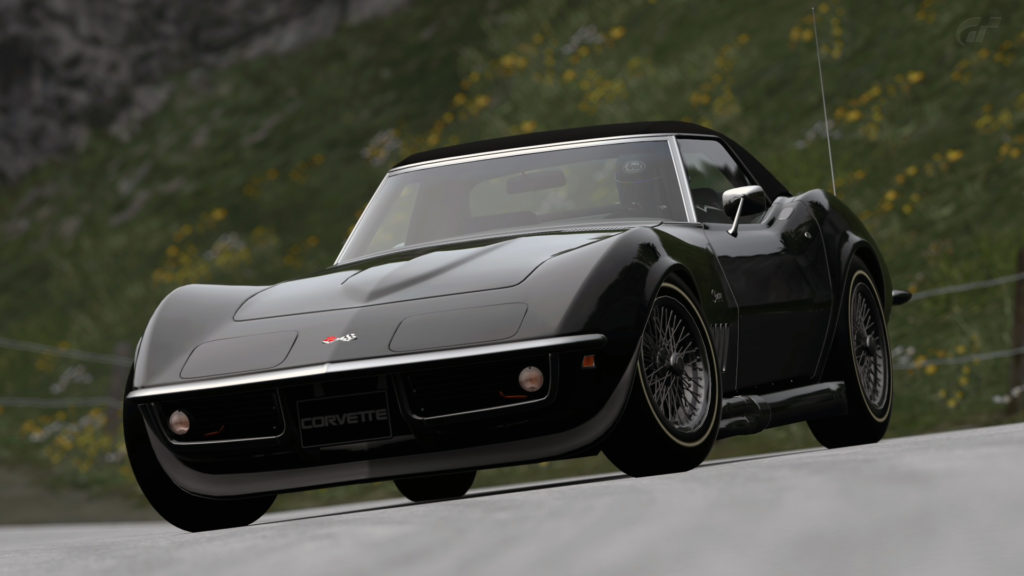 1970 LT-1
Powered by a 250-cubic-inch small-block V8 engine, the LT-1 pushed a quarter mile in 14.36 seconds and topped out at 101.69 miles per hour. It's considered one of the most desirable Corvette trims ever made; it also pumped at 370 horsepower. Cosmetically, it included fender flares to prevent chipped paint, more comfortable high-back seats, turn signal indicators, and dual exhaust outlets.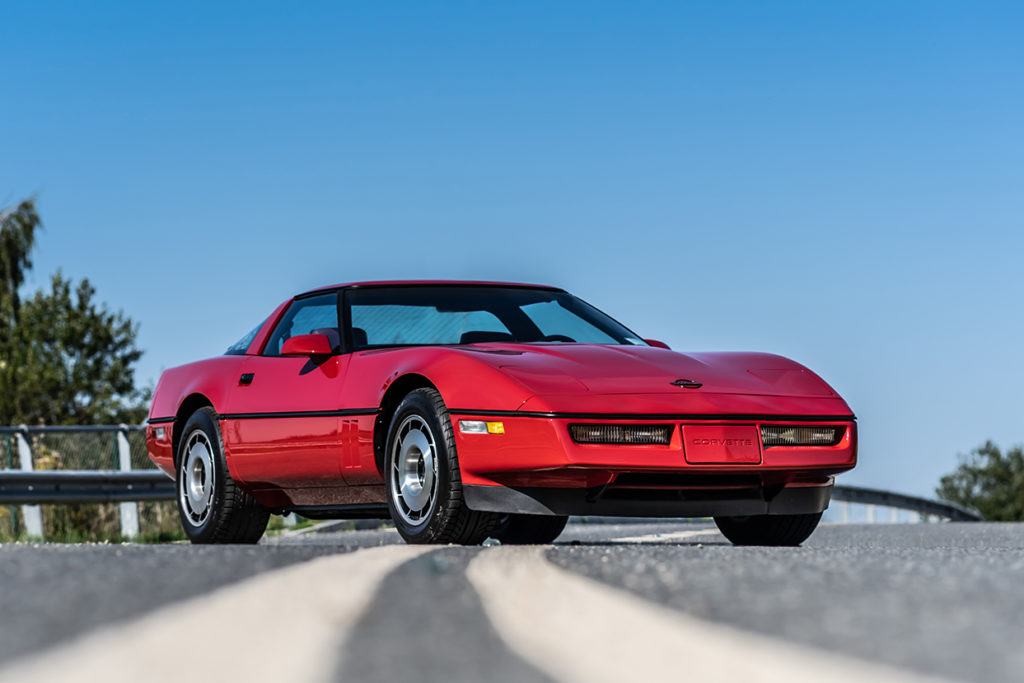 1984 C4
As technology improved in the 1980s, it produced the coveted 1984 Corvette C4, which featured improved overall handling and makeup. It was hailed as having the ability to handle road courses with the same level of superiority as Porsches. Capable of hitting 140 mph, it could also jump from 0 to 60 mph in just under 7 seconds, making it one of the fastest cars produced at the time.
Owning a Corvette gives you a sense of pride and accomplishment. When you own your dream car, you likely put a lot of work into it. At TouchUpDirect, we offer a catalog of Corvette touch up paint, so if you're in need of C5 Corvette touch up paint, we have you covered.