A Tale of Two DIYer's
Meet Kirby Wood. People like to watch Kirby fix up cars. Known as @kdw00dy on Instagram, his nearly 50,000 Instagram followers have seen him through projects like his cherry red Ford Shelby Cobra or the Golden Bronze Metallic Ford F250.
Color is important to Kirby, especially with the Ford F250. He spotted it in 2013 and "…just fell in love with the color. I never saw it before and just had to have it." So, understandably, he would be very cautious when it came to touch ups and revisions on his Ford. Luckily, he came to us. Kirby started small, color matching the Ford emblem on his truck to his F250's unique color.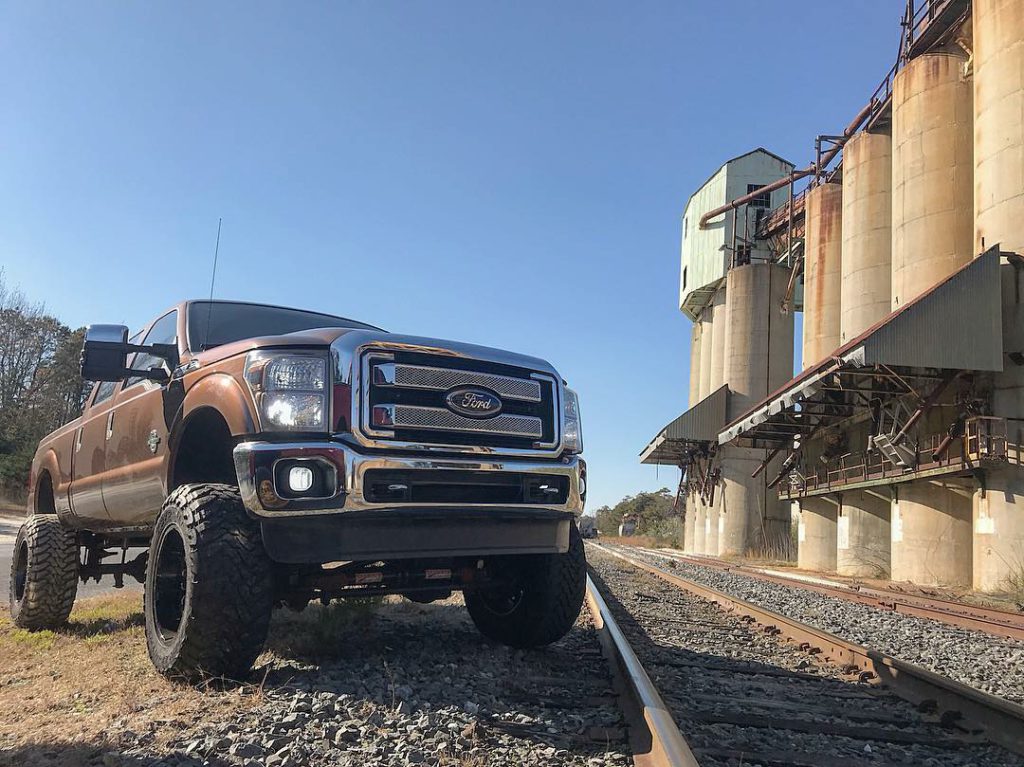 Impressed with how exact the match was, he used our Ford touch up paint for his next project. This one was slightly bigger. He would paint over the chrome grille himself. As you can see for yourself, it turned out beautifully.
While the great color match is obviously important and something we take great pride in, there are ways of making your touch up experience better. Our friend @b_hamdome on Instagram decided to replace the fender on his beloved Harley Davidson and needed it to match the rest of his bike. We sent him some Harley Davidson paint that seemed to do the trick. We asked him what sort of advice he would give to other TUD folks getting ready to start a new project. "Preparation and patience are the key factors to getting it done properly" he told us.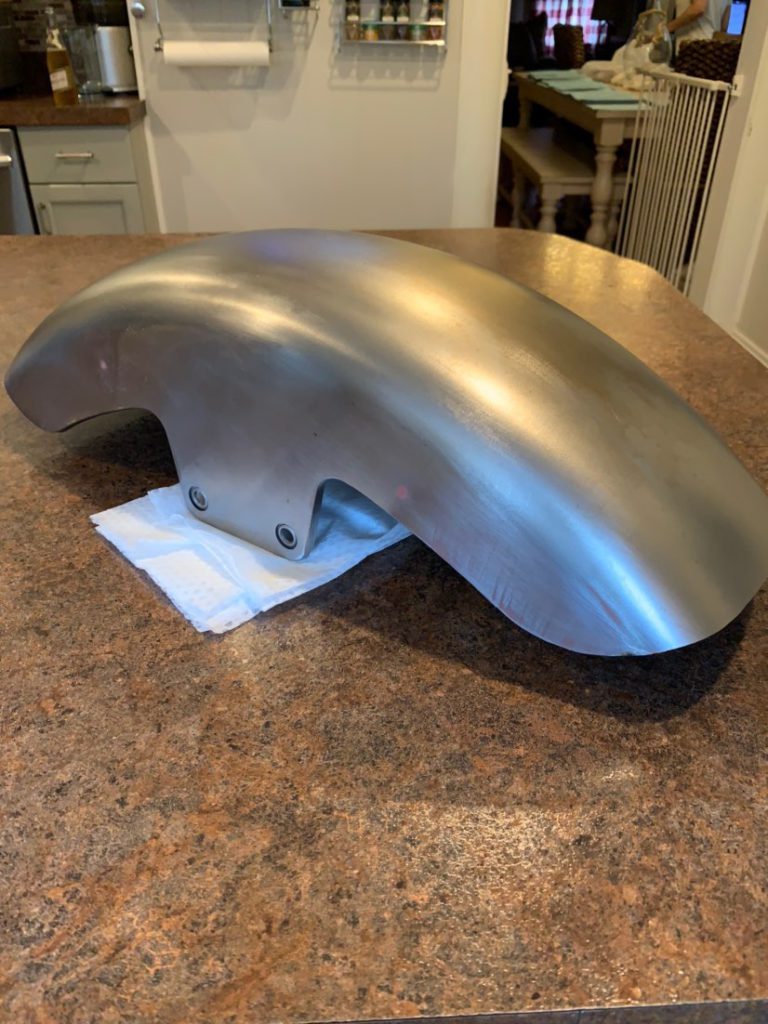 Kirby Wood advised something similar. "It's all about prep work." He said. "Take the time to sand and clean. Double check your work in different lighting. If working outdoors, Make sure the weather is just right."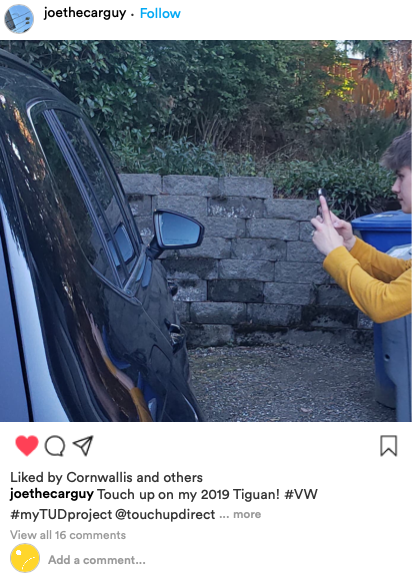 Want your touch up project featured? Tag us on Instagram @touchupdirect and use the hashtag #myTUDproject if you want your vehicle showcased!