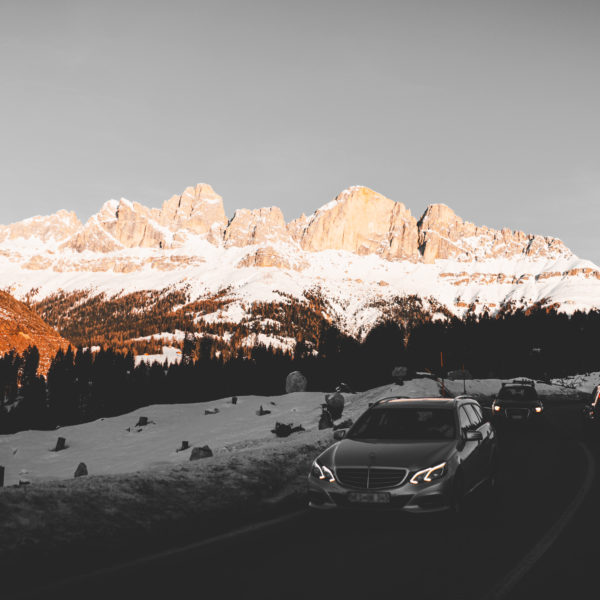 Learn How Weather Can Affect Your Vehicle None of us can control the weather, but with a little extra care,...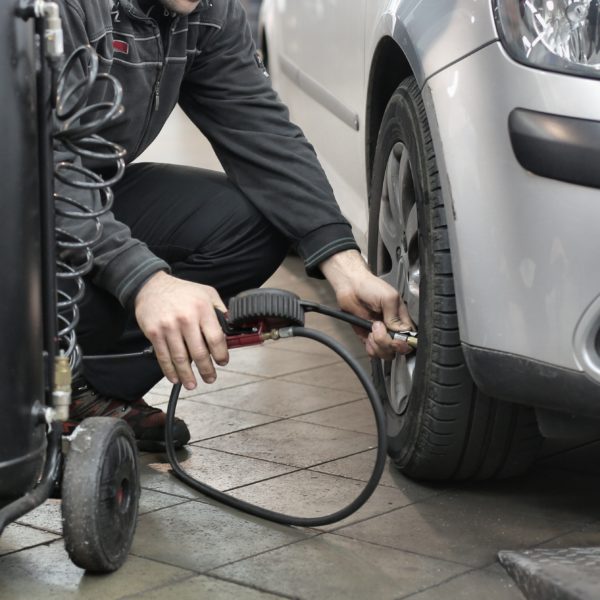 It's important to bear in mind how a dipping thermometer and increased precipitation during the winter months can do very...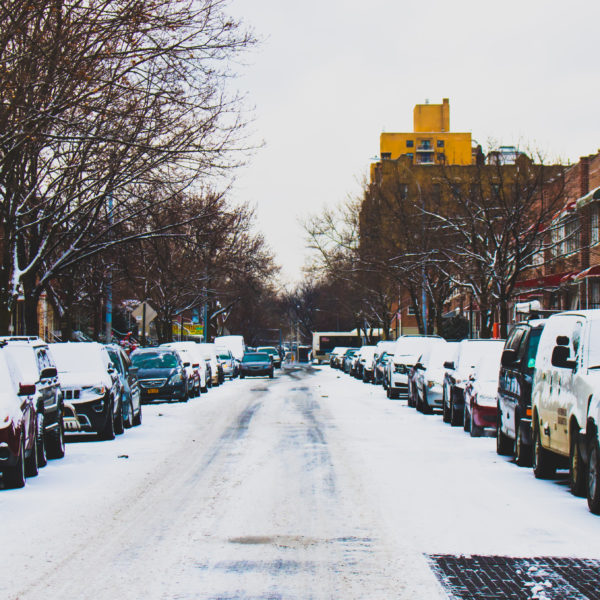 Whether you are driving a beat-up old clunker or the newest model, replacing your car because of the effects of...
Cornwallis Winston Thatcher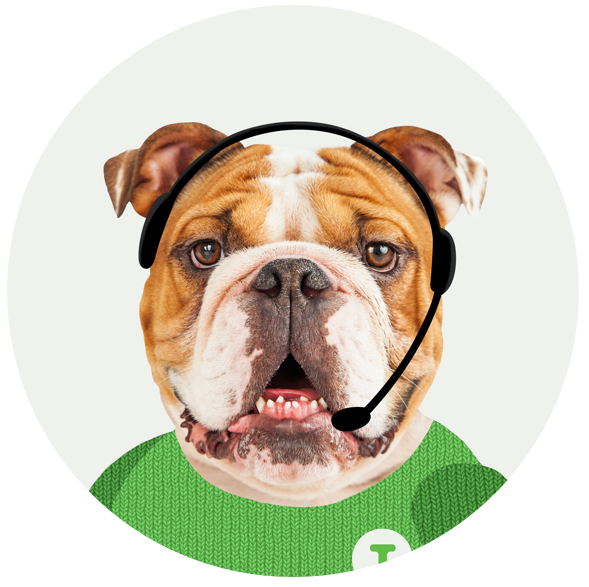 Cornwallis is a proud graduate of the prestigious Tudmore College of Obedience. He enjoys puzzles and sticking his head out the window while you're driving (but only if the car is nicely painted). He is excited to answer your questions.
CATEGORIES
POPULAR POSTS
Instagram feed
[instagram-feed]
GET ON THE LIST
Subscribe now and receive the latest promotion or care tips.
SIGN UP