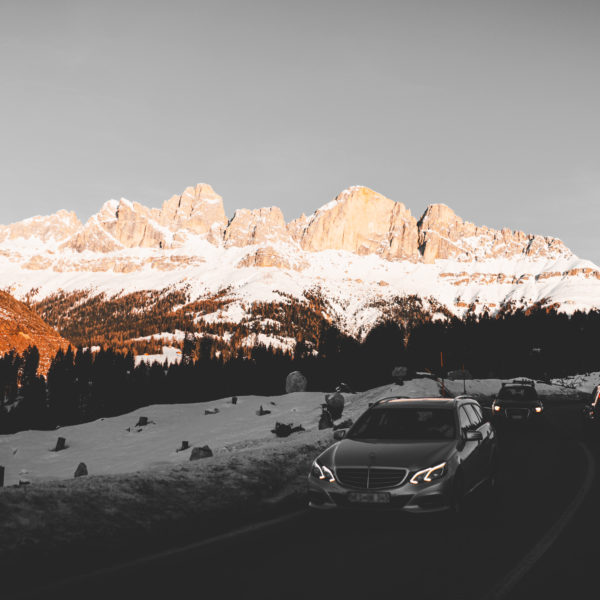 Learn How Weather Can Affect Your Vehicle None of us can control the weather, but with a little extra care,...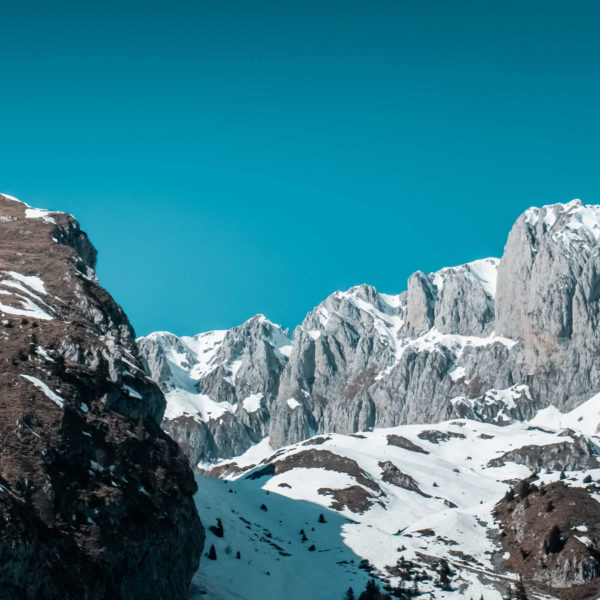 Your ability to drive safely can be affected by a myriad of factors. However, one of the most pronounced is...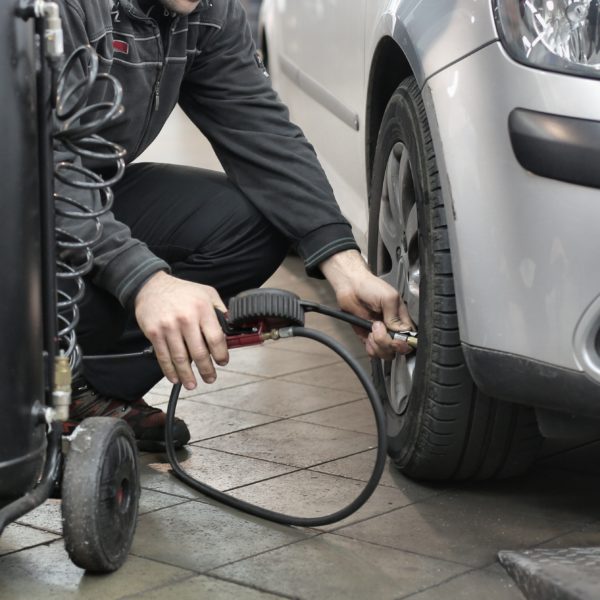 It's important to bear in mind how a dipping thermometer and increased precipitation during the winter months can do very...