Matte Black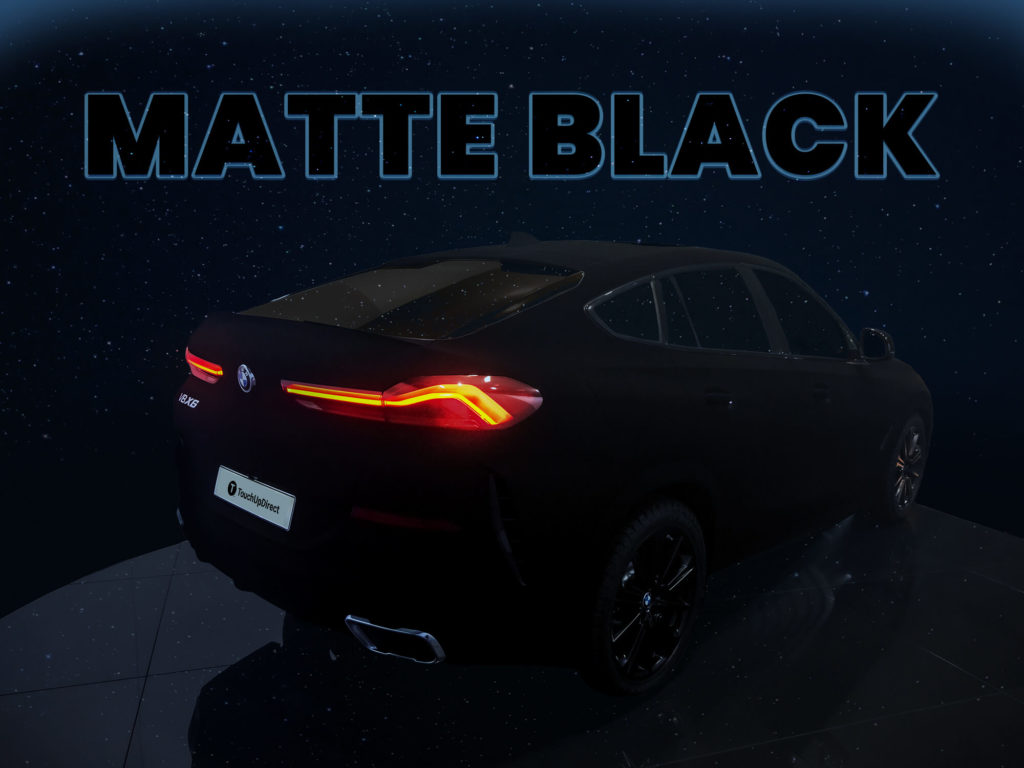 It's been a boast auto enthusiasts have been trotting out since the beginning of cars. "My car's so shiny you can see your face in it." People spend major cash to ensure that their car's coat is at its glossiest, so it's interesting to see a different trend slowly take shape over the years: Matte Black. The darkest color without a shine gives your vehicle an undeniably cool look. In this blog, we're going to look at the pros and cons of Matte Black car paint, explore some of the coolest Matte Black cars released, and take a look at the battle to create the blackest black paint.
So how and why does this type create a different effect? Its head turning finish comes from matte paint absorbing the light instead of reflecting it. This Matte Black color gives your car a sleek and stealthy look that is, ironically, a real attention grabber. It looks luxurious and expensive…because it is more expensive. Matte Colors generally cost at least a couple thousand. However, it wasn't always like this. The trend began in the 50s and 60s when hot-rodders who used all their money on motorwork had nothing left to decorate their vehicles with. They raced their hot rods in black primer giving it a cool but cost effective look. On the flip side, the color got a boost in 1960 when the Duke of Gloucester had his custom Rolls-Royce Phantom clad in Matte Black. We imagine he paid a little more for that than the hot-rodders. While Matte Black is a little costlier, the real problem concerns how delicate it is. Even with matte Clearcoat protecting your paint job, you have to be a bit more careful when you deal with matte car paint. Some experts claim that minor scratches are actually better on a matte exterior because they are barely visible in the sunlight due to the unique composition of the matte paint. But for deeper scratches, an entire repaint is usually necessary. It is recommended that you keep polishes, waxes, and clay far away from your matte paint job. Applying any of these will render your matte surface shiny. Specialty cleaning solutions exist to cater directly to this type of paint job. If the maintenance required looks a little intimidating, there's always vinyl wrap. While the no polish and wax rule also applies to a wrap, the overall effect is much sturdier.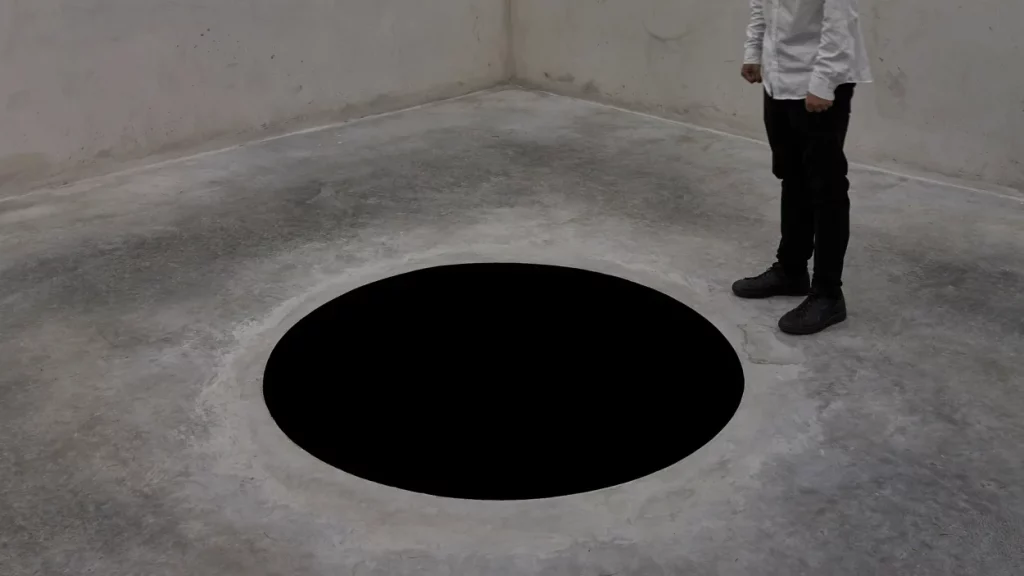 Due to its cool and intimidating demeanor, more and more car companies have started offering a Matte Black option for some of their models. It's becoming especially popular for sports cars and luxury vehicles. Flashy cars like the 2016 Ford GT and the 2016 Lamborghini Aventador suddenly become subtle and elegant when they are cloaked in Matte Black. And thanks to its popularity, more matte colors have become available for your non-shiny needs. For example, Audi has a number of models in colors like "Python Yellow" and "Dew Silver" with many other companies like Mercedes and Hyundai coming out with their own vibrant matte colors. Some cars, like the Fiat 124 Spider, accentuate their shine with Matte Black trims and panels. But some companies have gone further. They've joined the oddly tumultuous journey to find the blackest black paint. As we've mentioned before, matte paint absorbs light. The darkness of a black color is measured by how much of the light it absorbs. In 2019, BMW created "The Beast", a X6 show car painted in Vantablack. Famously one of the darkest colors in existence, Vantablack absorbs 99.965% of light. After being developed in the National Physical Laboratory in the UK, the color was primarily developed for scientific use. It is famous not only for its absolute darkness but for the stir it set off when artist Anish Kapoor was granted exclusive rights to use the paint. The art world reacted with shock and dismay and the whole kerfuffle resulted in artist Stuart Semple developing a new darkest black paint (Black 3.0) that would be available to everyone except for Anish Kapoor.
But back to The Beast.
The first car to ever be painted in Vantablack, BMW partnered with Surrey NanoSystems to use their space age technology to make a one of a kind vehicle. Working with such a unique material challenged perspectives and opened up new avenues for BMW's designers. Hussein Al Attar, the designer of the BMW X6, noted that "The Vantablack VBx2 coating allows the pillars of automotive design to shine through, without the distraction of light and reflections." BMW was quick to point out that The Beast would be the only one of its kind. Given how expensive Vantablack is to produce and procure, combined with durability issues, it would not be feasible to create more.