Candy Color Tricoats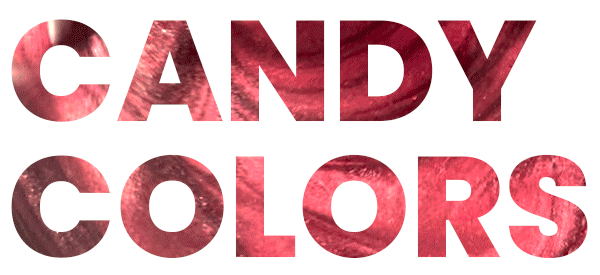 What does it mean to have a coat of candy paint on your vehicle? Does it make your car taste sweeter? It does not! Trust us on this. Candy paint is still paint as our friend Sharp Randy unfortunately found out. Its actual purpose is to create a bright and vibrant effect on your vehicle. We're going to run through the history of this revolutionary paint, how it works, and all the fun color combinations needed to make a candy coat.
So how do you give your vehicle this brightly colored glow? This effect is achieved through the tricoat system. Modern paint jobs follow a system of a Primer, a Colorcoat and a Clearcoat (applied in that order). With Tricoats, there is an extra layer inserted in between the Colorcoat and the Clearcoat. This Midcoat adds a special sheen to the overall look that completely changes the original color put down on the vehicle. Usually, the color you see on a car is the shade of the Colorcoat you put down (but without the added shine and gloss that a Clearcoat will eventually provide). With candy paint colors, a Basecoat and a Midcoat work together to create something new. The Midcoat has a sparkle and a tint that creates the candy effect.
The candy color came out of a time of great creativity in the custom car world. In the 1950s, getting one's vehicle customized was all the rage and many car customizers took the opportunity to experiment with custom paint. Because of this, the exact inventor of candy paint is up for debate. Some say that Mel Pinoli was the first person to lay down a candy color on a car in 1955. After a series of experiments using ink failed, Pinoli created what was then called green iridescent lacquer using a combination of toner and color. Others name Joe Bailon as the father of candy paint. Bailon had long desired to create a color inspired by the red of a taillamp reflected on a rainy street. Legend has it that Bailon achieved his miracle color when he accidentally spilled red dye on a gold paint. Whatever its origins, the legendary Candy Apple Red color was a combination of a gold underbase, red dye, and a clear reddish lacquer on top. Over time, Bailon would perfect his method and create a wide range of candy apple paint colors that inspired the candy trend today.
Our excellent customer service fields a number of interesting questions and troubleshooting requests. But over the years, there is one question that comes up more than the others:
"Why did you send me weird colors for my candy colored paint job?"
The answer? Because of the nature of a candy color's application, sometimes you're going to get colors that seem wildly far from the shade you require. Those weird colors combine to create the color you need. We've looked into our paint book and picked out a few of the wildest combos that make these gorgeous candy paints.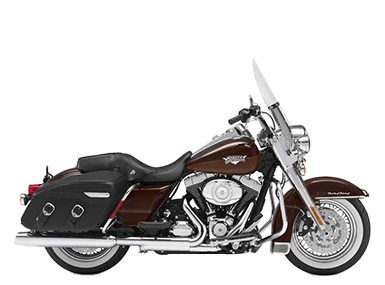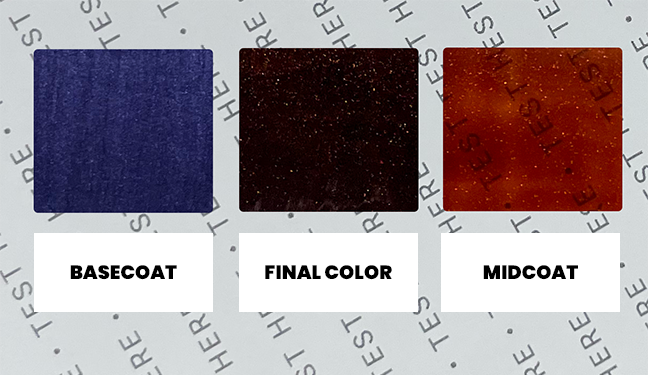 This Tricoat sports a dark purple Basecoat combined with a sparkly orange Midcoat.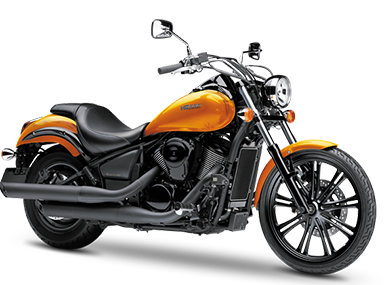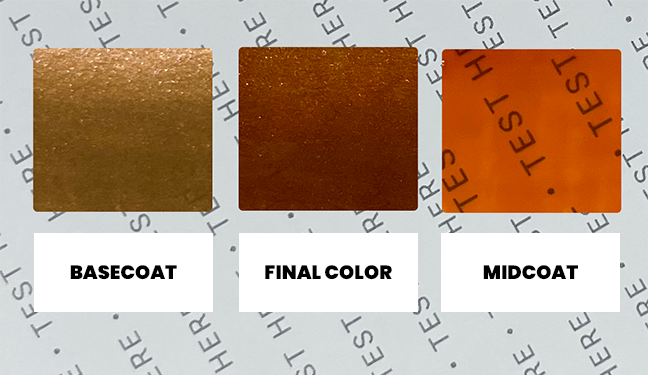 Here we can see a Sparkly champagne Basecoat combined with a blood orange Midcoat.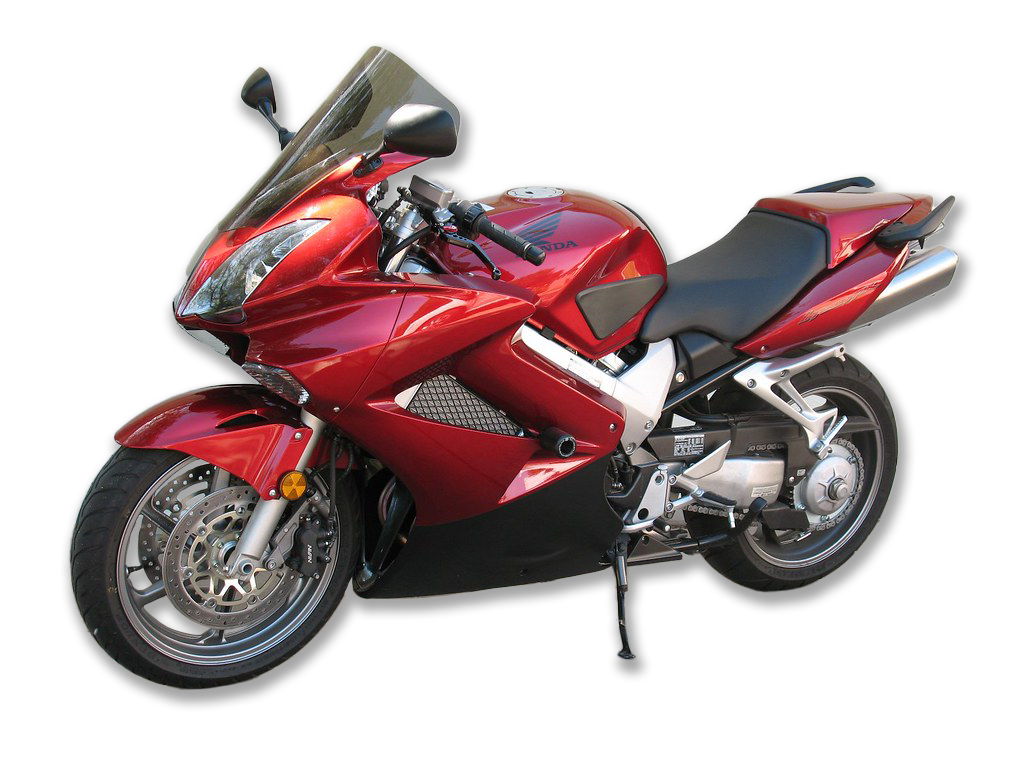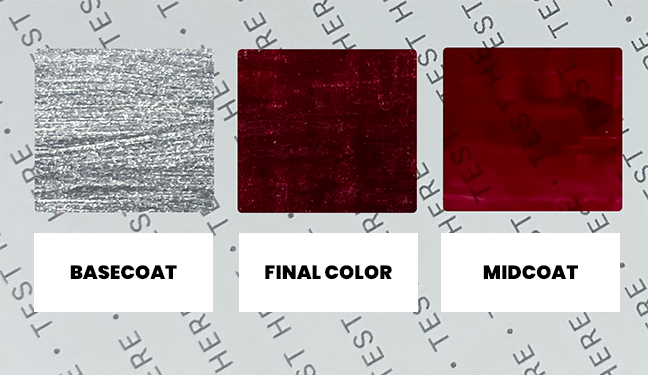 This candy coat has a sparkly silver Basecoat combined with a dark red Midcoat.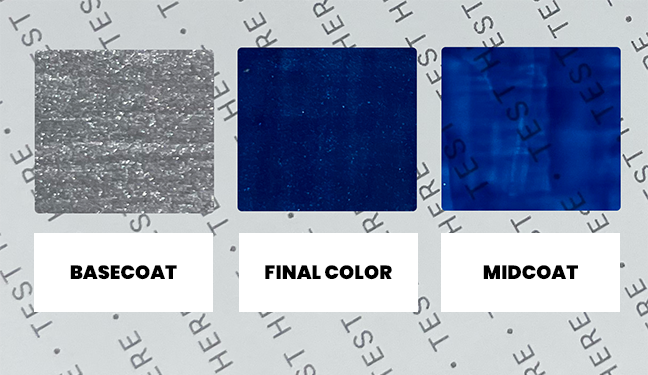 Candy Plasma Blue combines a sparkly silver Basecoat combined with a dark turquoise Midcoat.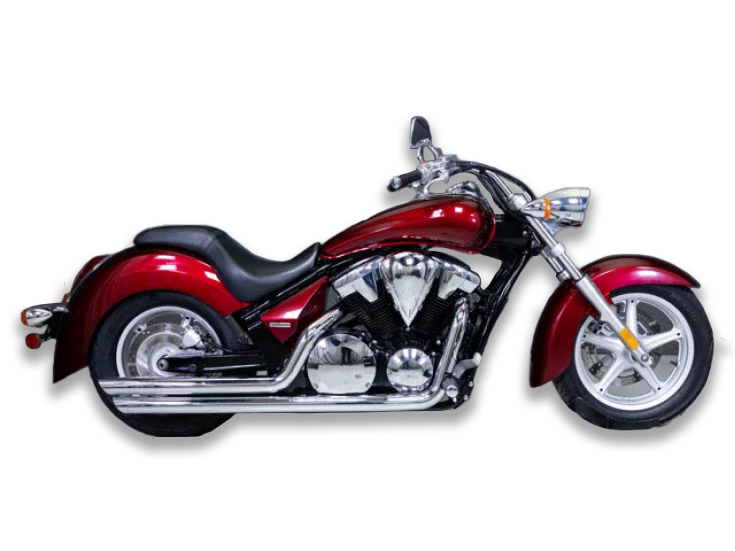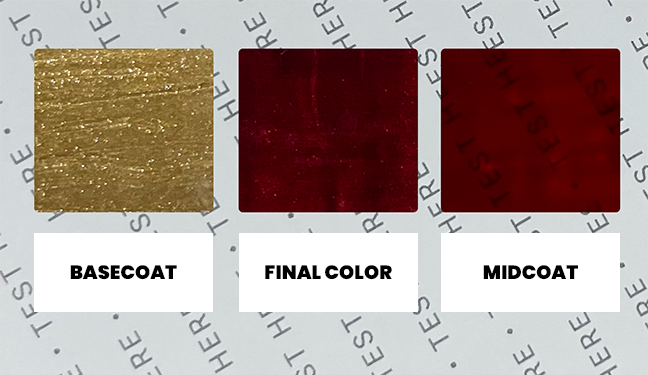 Last but not least Candy Graceful Maroon has a sparkly gold Basecoat and a bright red Midcoat.