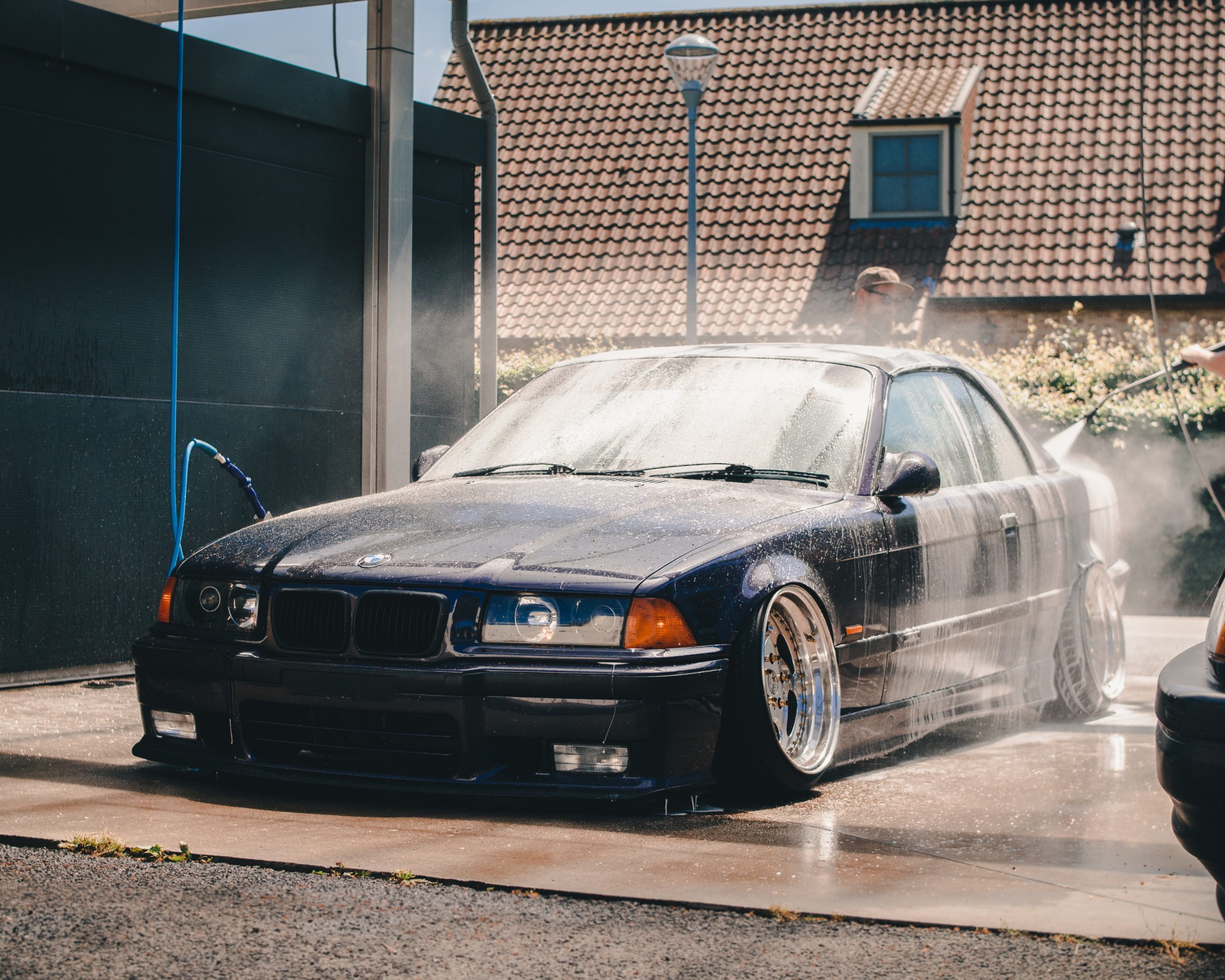 Here is a dilemma. You need to wash your car when it gets dirty. If you don't, it could cause...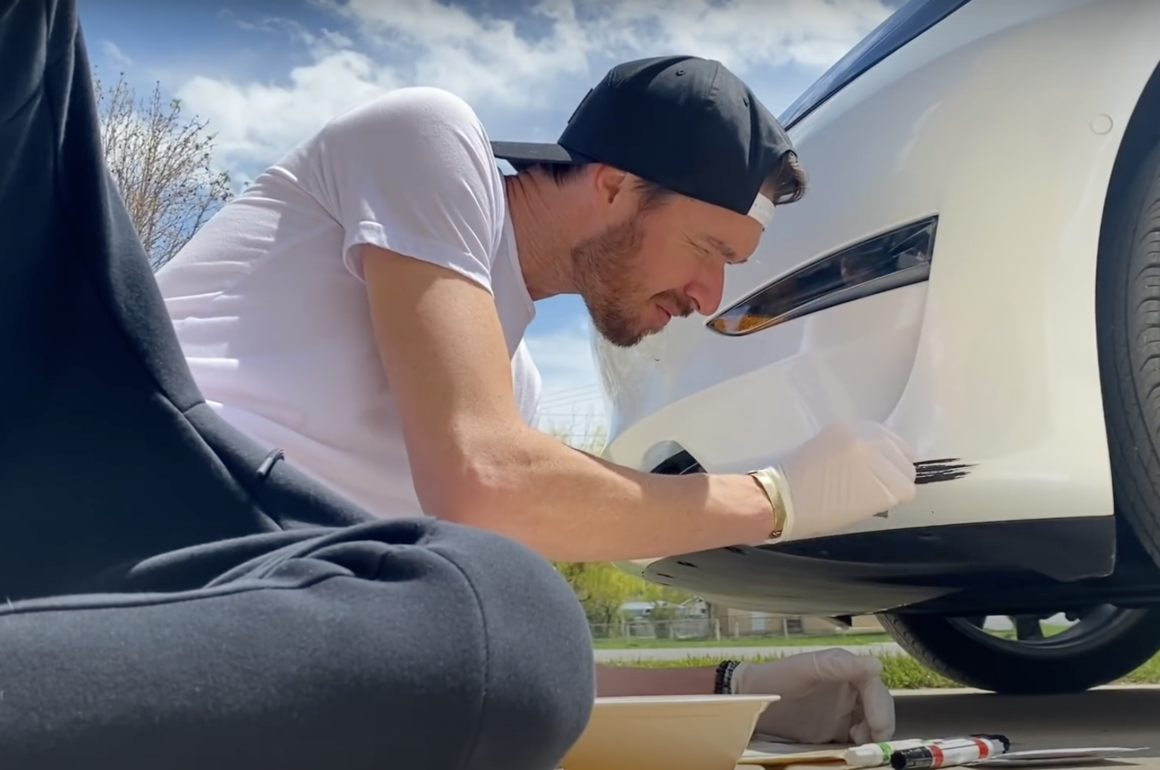 In the wee hours of the night, a mysterious caller left a nasty scratch on the Tesla of Crystalrose and...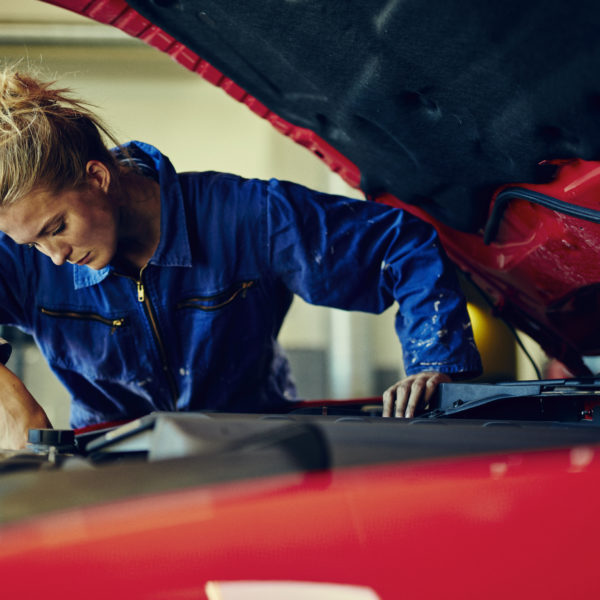 As this is published, Mother's Day is in full swing. Ads for flowers and jewelry are everywhere because that is...