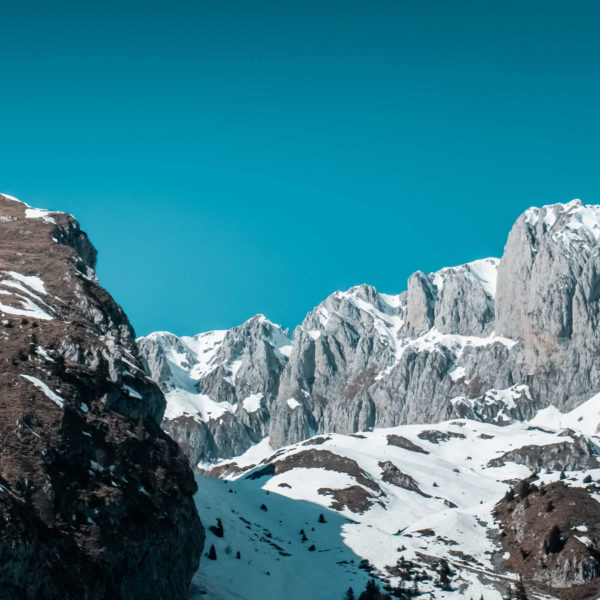 Your ability to drive safely can be affected by a myriad of factors. However, one of the most pronounced is...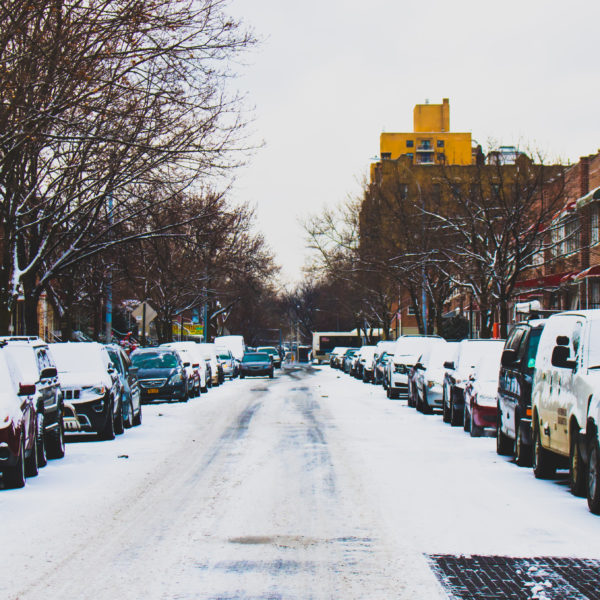 Whether you are driving a beat-up old clunker or the newest model, replacing your car because of the effects of...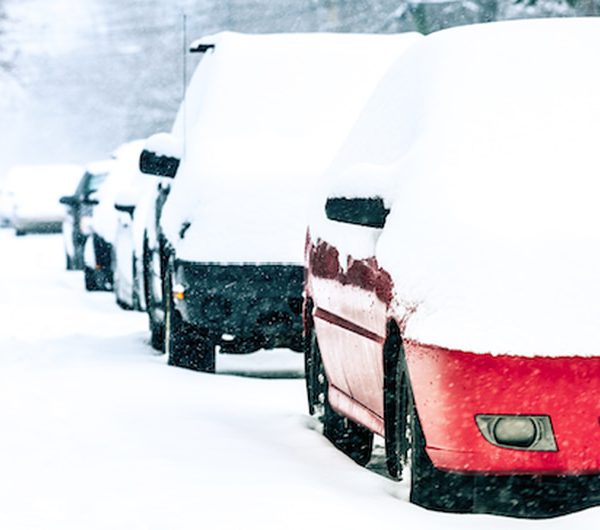 Winter can wreak havoc on your vehicle. The evil trio of road salt residue, cold temperatures and dirt can affect...