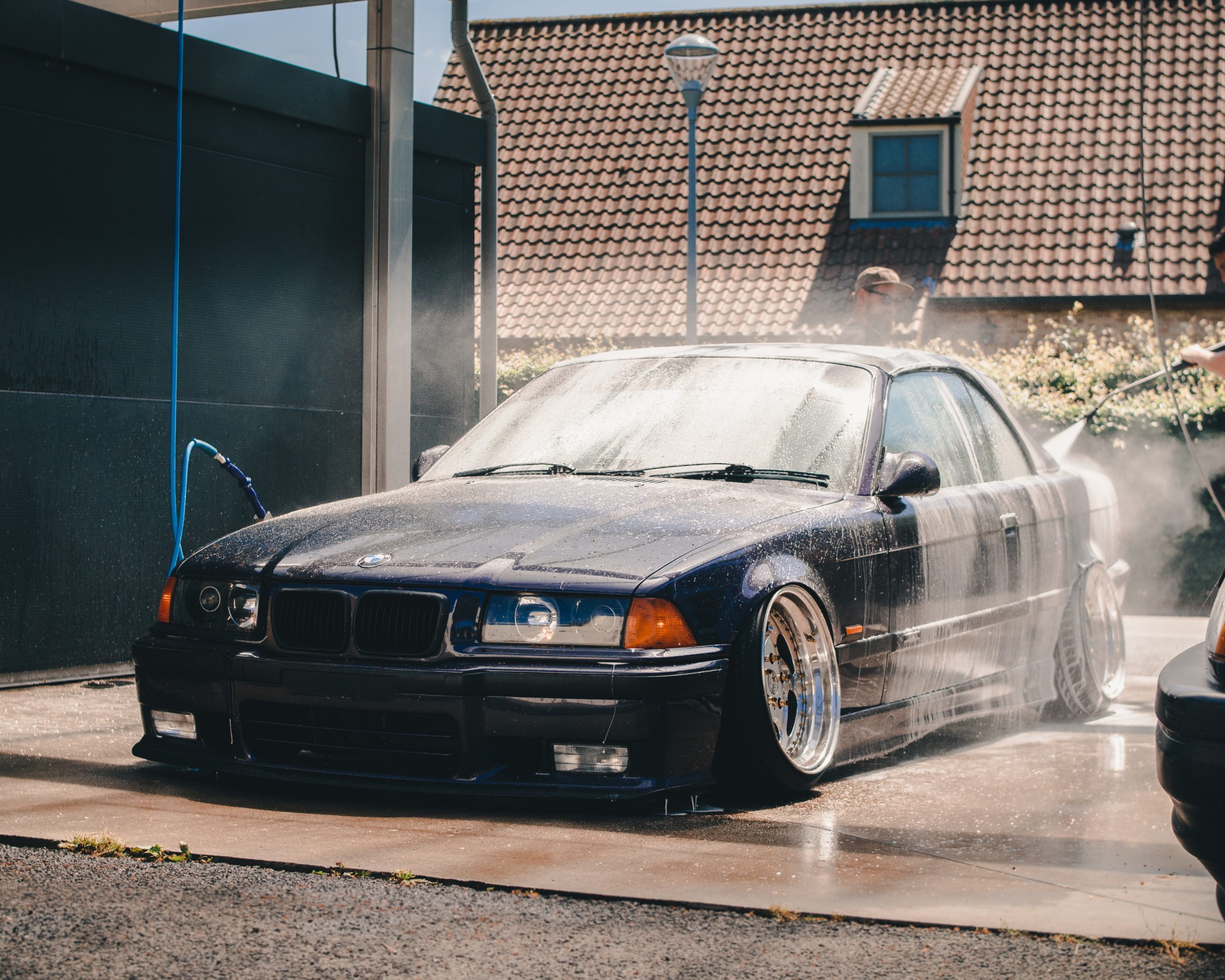 Here is a dilemma. You need to wash your car when it gets dirty. If you don't, it could cause...
Few things can be more frustrating and disappointing to a motorcycle enthusiast than scratches on the bike's finish. Although they...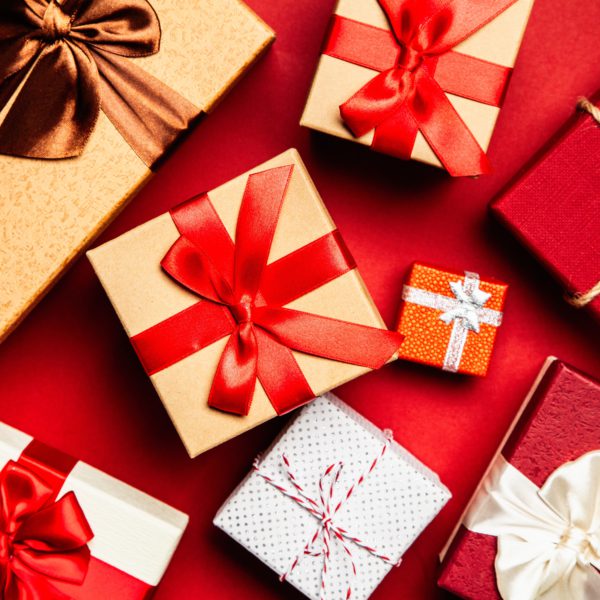 With the holidays approaching fast, everyone begins to think about the gifts they will give to loved ones in order...