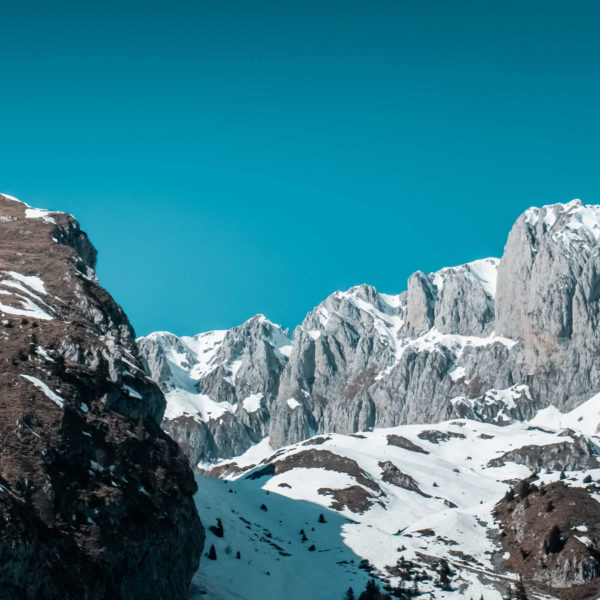 Your ability to drive safely can be affected by a myriad of factors. However, one of the most pronounced is...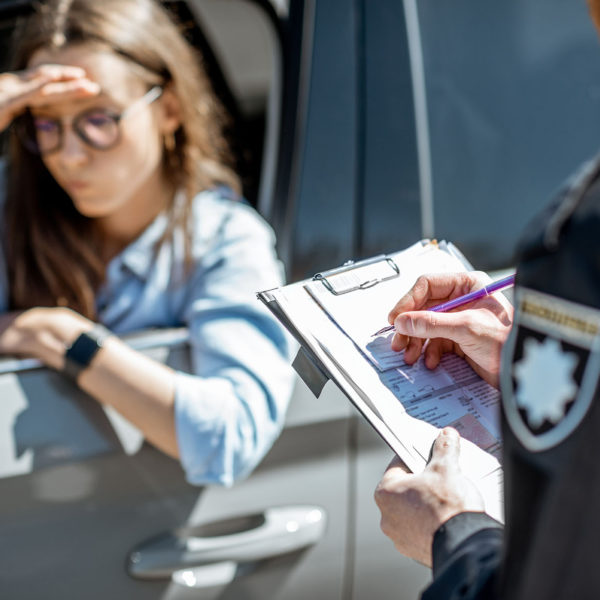 Vehicle ownership is almost like a relationship. It requires constant maintenance and consideration. You have to work to keep things running...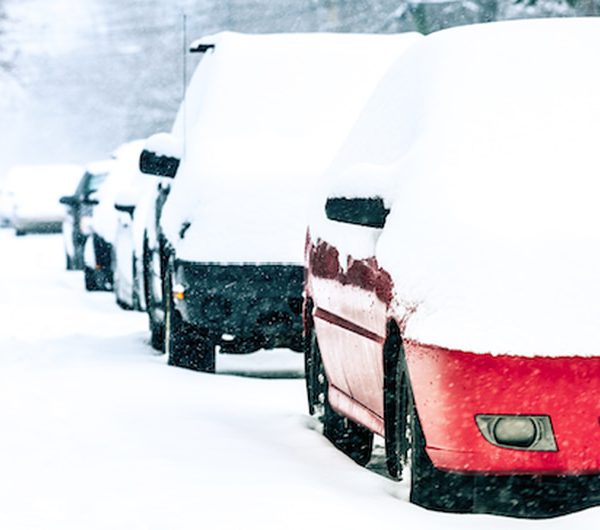 Winter can wreak havoc on your vehicle. The evil trio of road salt residue, cold temperatures and dirt can affect...