Why We Are Supporting In STEPPS Academy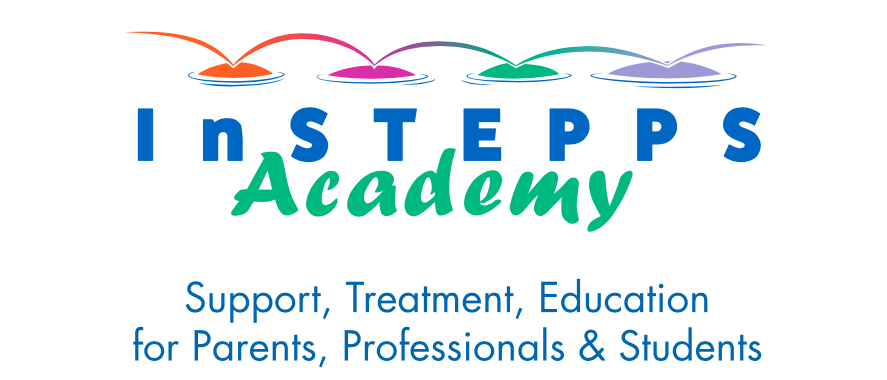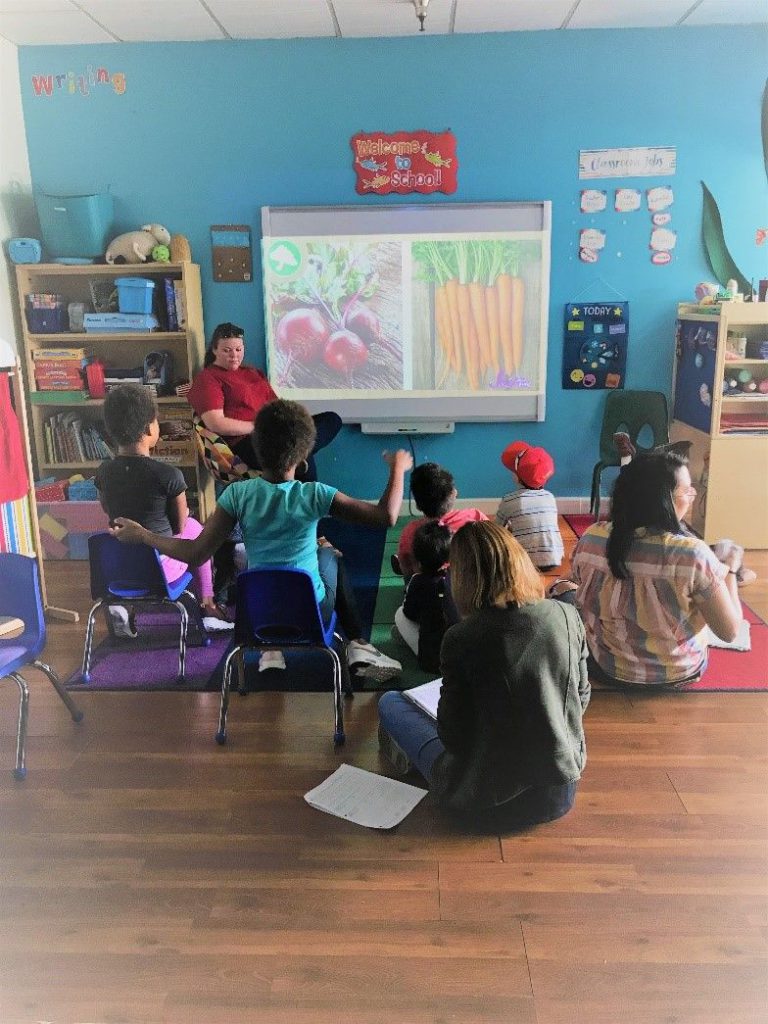 You may be wondering why there's a post about a school for children with autism on a touch up paint website. In good times and bad, we here at TouchUpDirect like to give back to our community. In STEPPS Academy is a part of that community and we truly admire the work they do with students with autism. Many schools are not equipped to handle the needs of children on the spectrum. Eschewing the "one size fits all" type of learning, In STEPPS tailors their programs personally to each student. In this post, we'll go into more detail about the school itself and why we have chosen to fundraise for them.
Over ten years ago, Dr. Yvonne Bruinsma started In STEPPS Inc. in her living room. Their mission was to provide behavior therapy (Applied Behavior Analysis or ABA) services to individuals with Autism and similar needs. It quickly grew from the aforementioned living room to 5 locations across California. As the professionals at In STEPPS began to see and treat more children, they saw firsthand the inadequacies inherent in the way schools deal with students on the spectrum. They became determined to build a school that would be able to give these children the attention they deserve so they can flourish. In 2018, that dream became a reality when In STEPPS Academy opened in Irvine, California.
Students with Autism and similar needs often struggle with behavior excess in the form of tantrums, self-injurious behaviors, and behavior deficits, which can interfere with their attention, comprehension, and communication, and social-emotional development. Diane Gonzalez, a Board Certified Behavior Analyst, spent time working in public schools before her time as the academic director of In STEPPS. The schools she worked at made great strides and had committed educators. But even in that supportive environment, some students with autism failed to thrive. In STEPPS Academy combines students' therapeutic needs with their academic needs. The academy recognizes that each child has specific interests, strengths, and developmental needs. Because of that, the program for each In STEPPS student is tailored to their individual needs and abilities, with goals measured based on their individual accomplishments.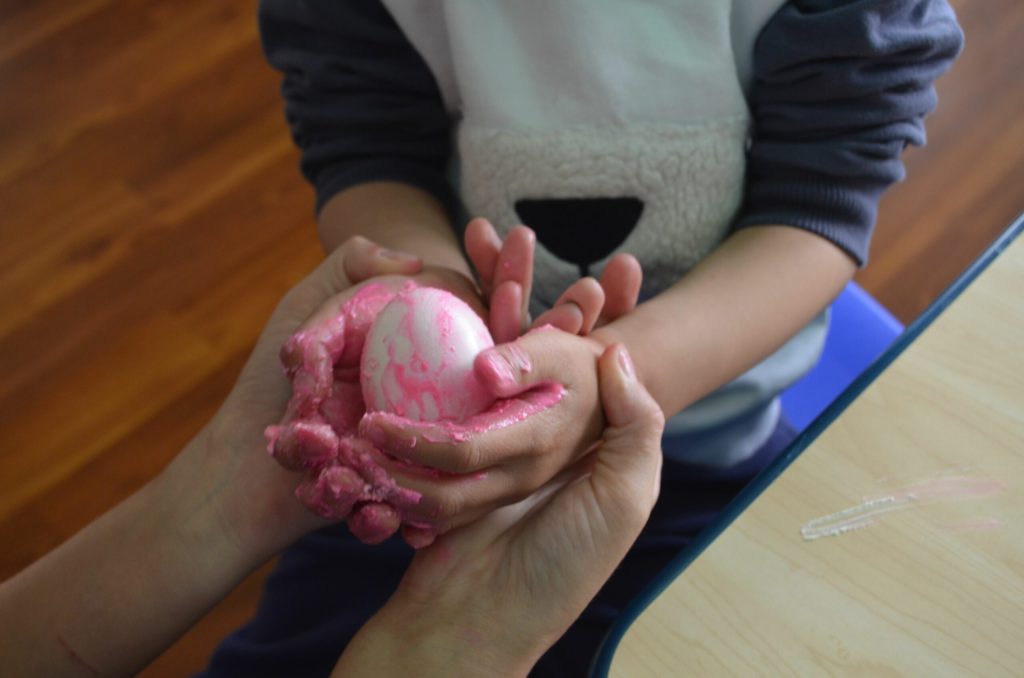 In addition to common classroom subjects, the curriculum at In STEPPS can include everything from life skills to conflict resolution and social communication to even things that we take for granted like tying our shoes. Says Gonzalez: "The journey of a student with Autism also isn't easy and straight forward. There are a lot of peaks and gains but just as many setbacks and regressions. Our students work so hard, and we celebrate each accomplishment because we understand the work that went into each inch of progress."
The results have been spectacular. Some students have even progressed enough to be able to return to their local school system. But don't take it from us. Hear from the parent of an In STEPPS student:
Our son, Z, was in the inaugural class of students at In STEPPS Academy. From the first day, we knew it was the perfect place for him to learn and grow. The teachers were kind, skilled and professional. He was not thriving where he was for kindergarten. He wasn't understood. He wasn't learning. He was running away from school and he wasn't safe. With the combination of academics, small class sizes, and "Applied Behavioral Analysis", In STEPPS Academy was just what Z needed in his early years of education. Today Z is in 2nd grade in a typical classroom in a public school. He is who he is today because of the program, staff, and love he received for the past two years.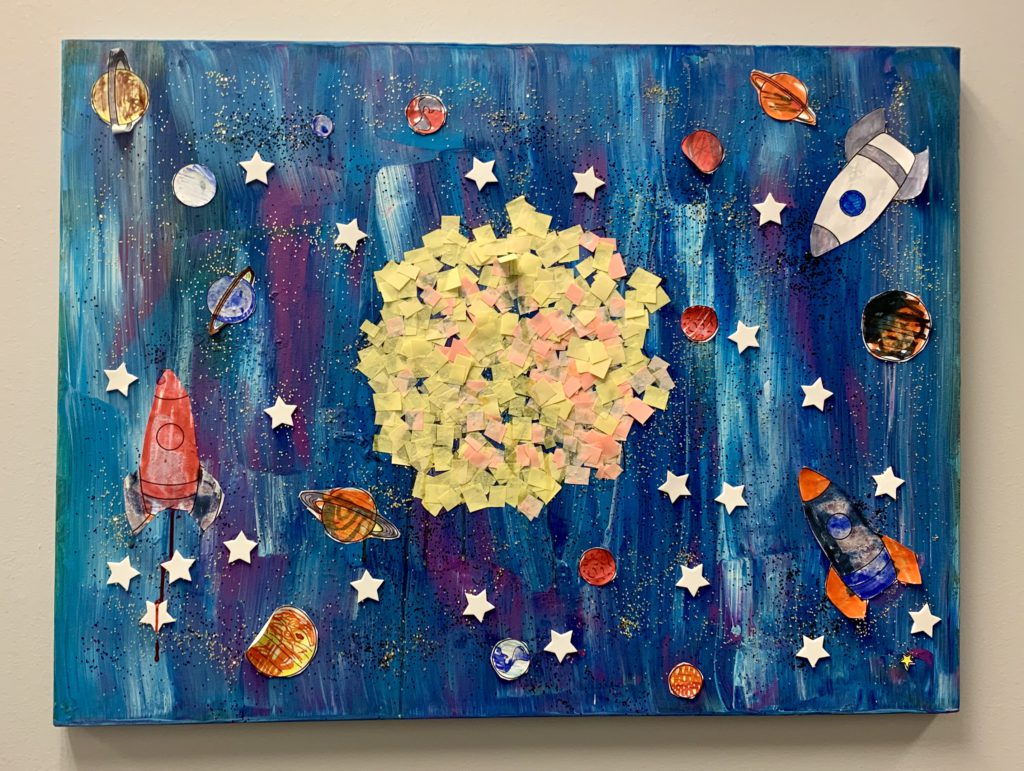 So how can you help?
This month, In STEPPS Academy and TouchUpDirect are trying to raise $10,000 for a tuition assistance fund that will benefit children who might otherwise not be able to attend the school. From November 18th to November 30th, 5% of all TUD sales will go to this fundraiser. This runs through Thanksgiving & Black Friday so TUD customers will be able to get great savings while making an impact. If you wish to help but have found this blog after November of 2020, don't fret. There's a GoFundMe in place to benefit In STEPPS Academy here.