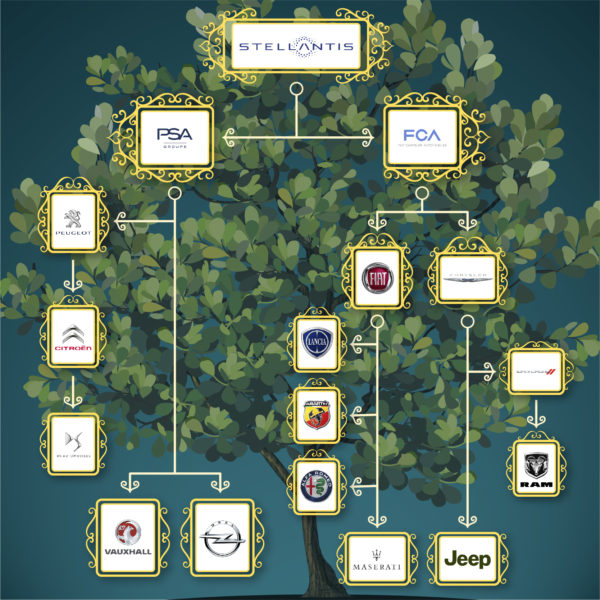 Did you know that Audi is a cousin of sorts with Porsche? Or that Jeep, Maserati, and Alfa Romeo all...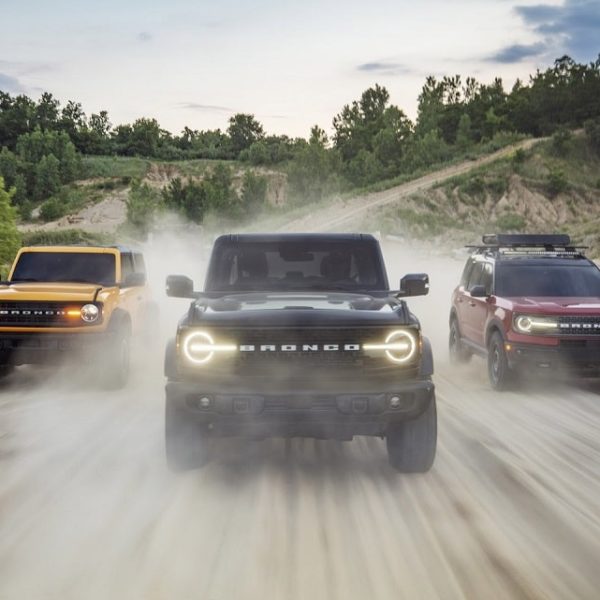 Photo by Ford Motor Company Off-roading fans – it's time to celebrate – there's a new generation of the Ford...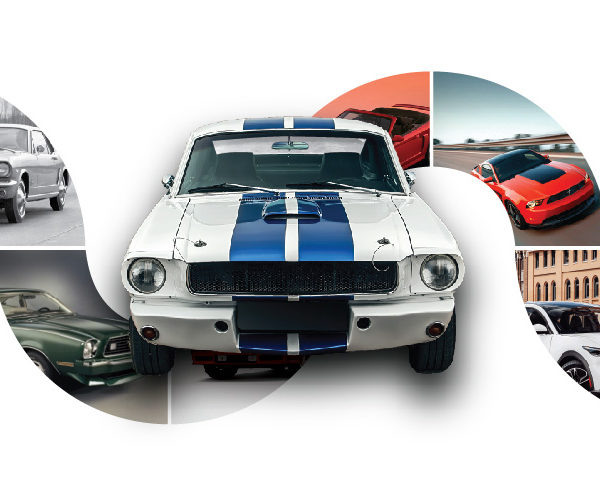 Are you a Ford Mustang fan? Read our detailed history of the iconic car, from its classic inception to the...