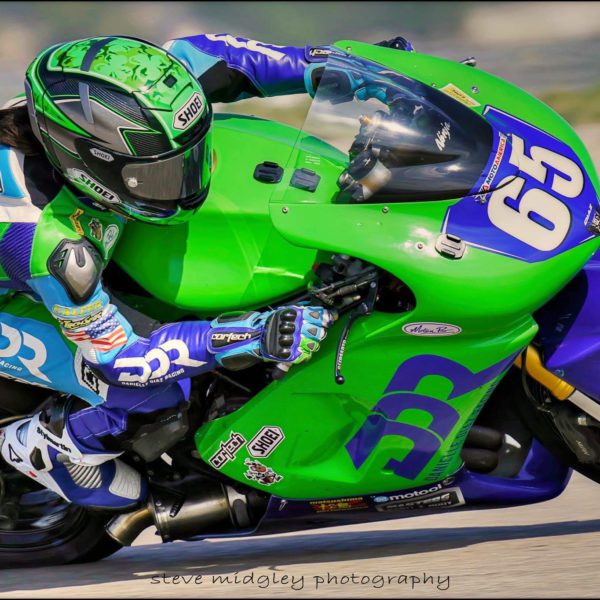 In our ongoing series of featuring inspiring individuals and organizations, today we're shining a light on motorcycle road racer Danielle...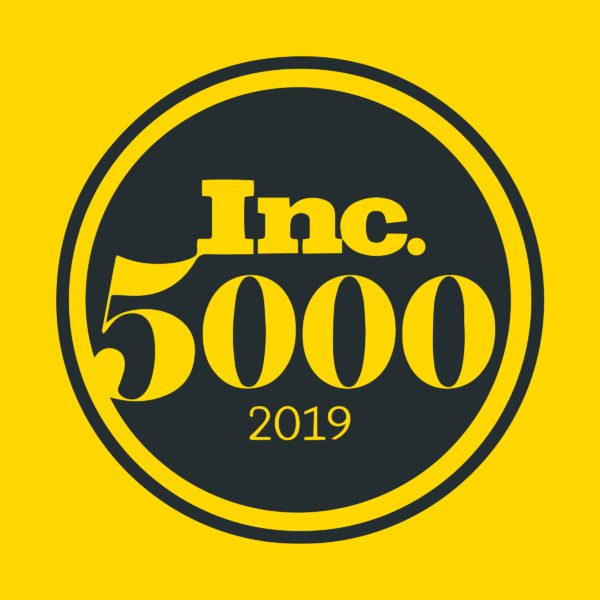 We came in at 1230! That's according to Inc.'s Annual List of the 5000 fastest growing American companies. And to...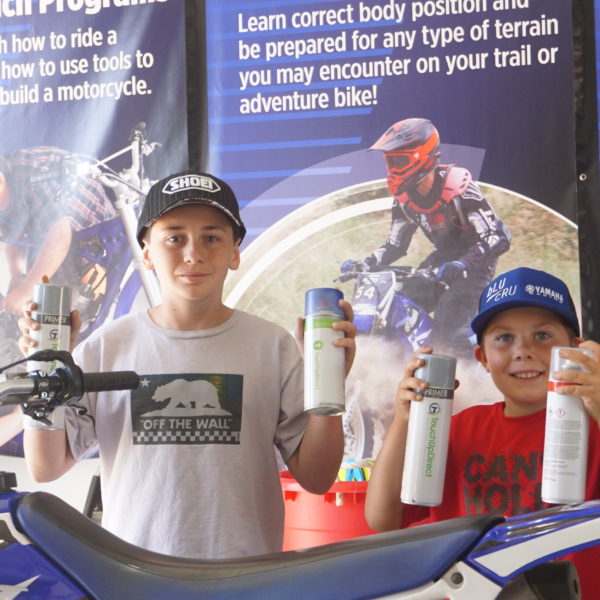 TouchUpDirect has partnered with Rich Oliver's Mystery School to offer a scholarship to help a lucky youngster learn how to...