Baby Boom
This year was…challenging. trying. hard. Bad. This year was bad. But even in the very darkest of times, there is joy. For the TouchUpDirect family, that joy manifested itself in a bunch of new TUD babies! A large number of men on our staff became fathers this year. We asked all our new dads what it was like becoming a father in 2020. And some of them answered us!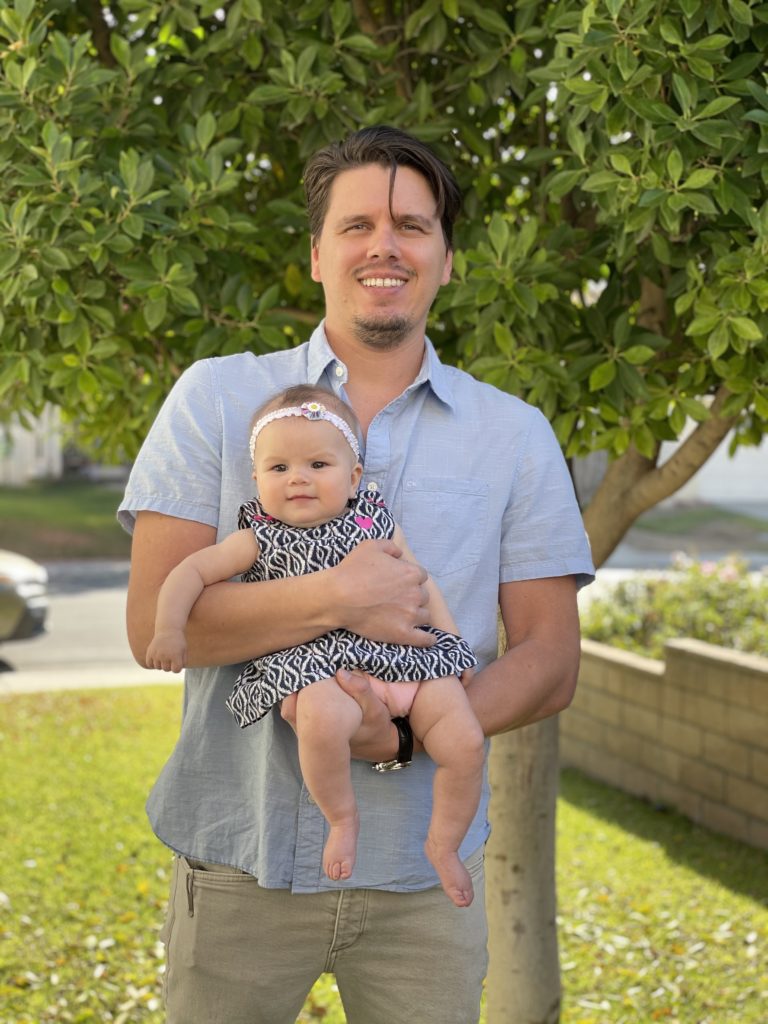 Even in COVID times, there are things about new parenthood that simply don't change. Favorite toys are chosen. Milestones are reached. A tremendous amount of poop is cleaned up, judging by how much that came up when we talked to our new dads. But this is also the time when personalities begin to form. Sometimes that comes about when new parents can share their own interests with their kid, passing down well loved traditions and passions to the next generation. Our buddy Lonnie constantly instills a love of music in his daughter, Leah, by playing her the guitar. It's one of her very favorite things. But personality traits also form without our influence. Like little Brooks, the son of our pal Jamie, who raged furiously at the world just after his birth. But the second his parents came into sight, all Brooks' angst went away and he smiled.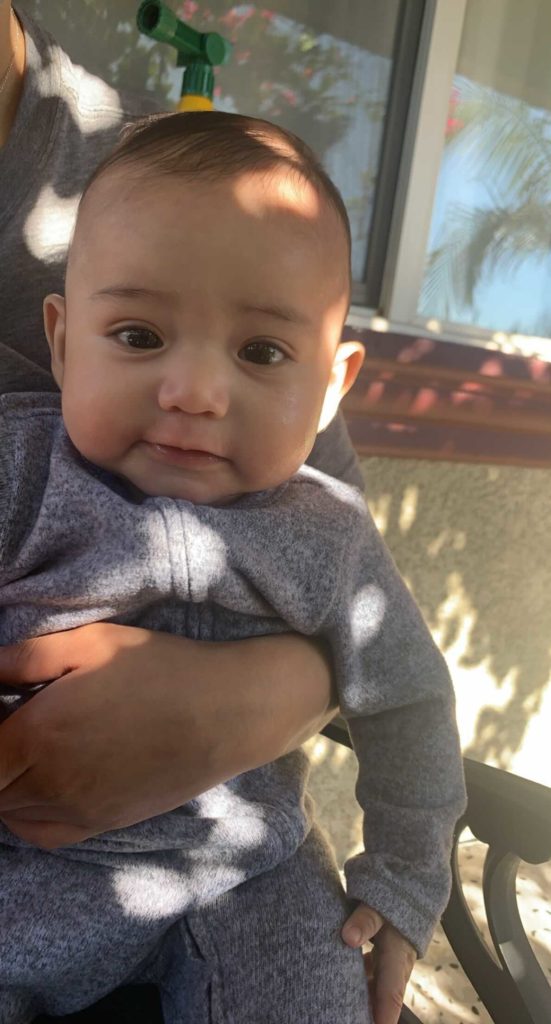 Some things never change. But sometimes your baby is born in a plague year. What must it be like going through these times with a newborn? All of the guys expressed a certain sadness when talking about their families. It takes a village to raise a child but what happens when the village can't come near? There is so much that their families would have experienced in any other year that they are absent for in 2020. But there are silver linings. Being trapped in your house means that you don't miss a thing. They were privy to every milestone. Every hiccough. They literally watched those babies grow. You can't say that these dads didn't have time to bond with their babies.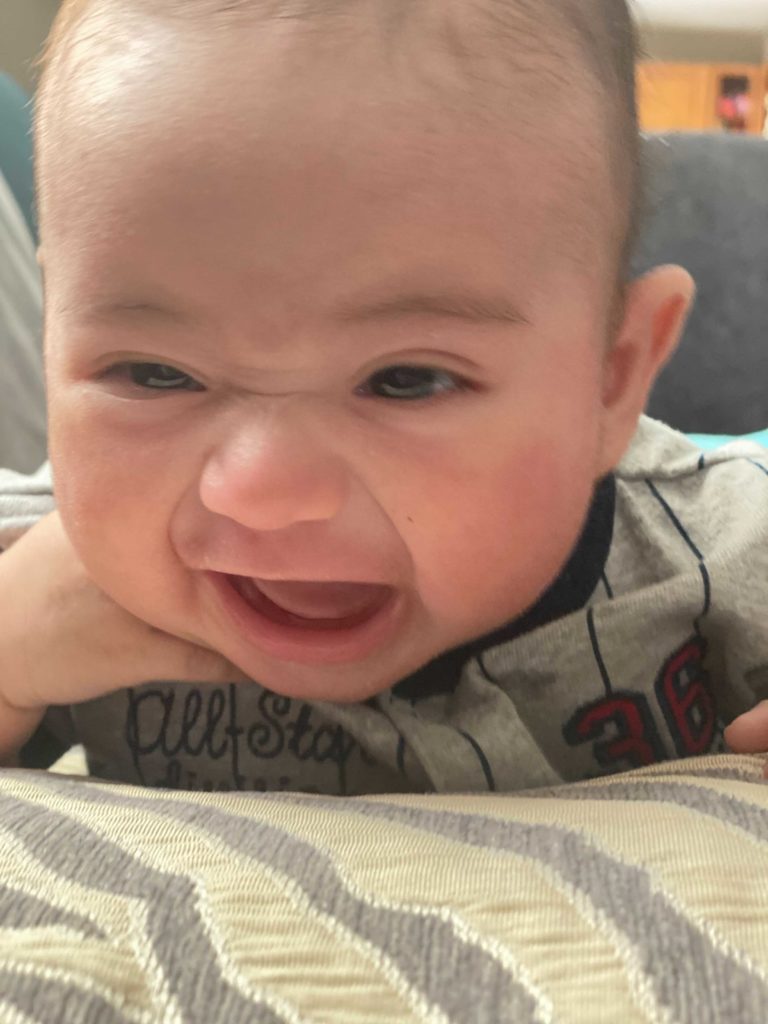 We asked our guys for advice and the answers were surprising. We got some good tips. Ask for help because you will need it. Stick to a schedule (one of our dads got their baby to sleep through the night at one month). Again, various warnings about the amount of poop there is. But a lot of them said that you can't really prepare. It comes naturally. One dad noted that, as someone who was never comfortable around babies, he was surprised how different it was with his own child. Some also pointed out that all babies are different. Advice given from their experiences might not even apply to other children. Essentially, you will learn on the job because every day will bring something new.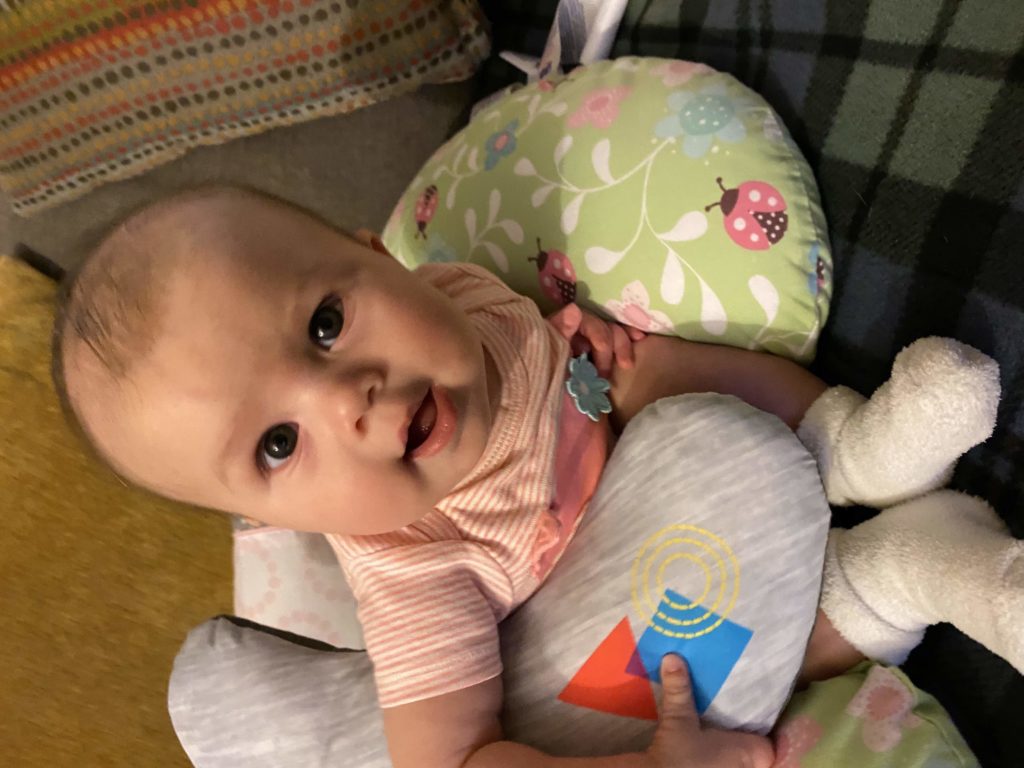 Who knows what the future holds for these TUD Babies? We know what the dads' dreams for their future is (because we asked). And maybe Leah will start a band. Maybe Brooks will play professional baseball. Wherever their paths take them, these kids will grow up loved and supported by good people. What more could you want?